That's my normal MO as a rule too, but ... yeah. It's not currently a priority.
EDIT: Got bored. This case really is a bitch to work with. Not the best job, but it's an improvement over what it was yesterday...
Apologies for rubbish pic quality, only camera I could find. It does look a lot better in the 'flesh' so to speak.
If they'd have moved the HDD cage 1cm to the left, you wouldn't have to remove the entire HDD cage to access the front fan filters. Which I forgot to put back on...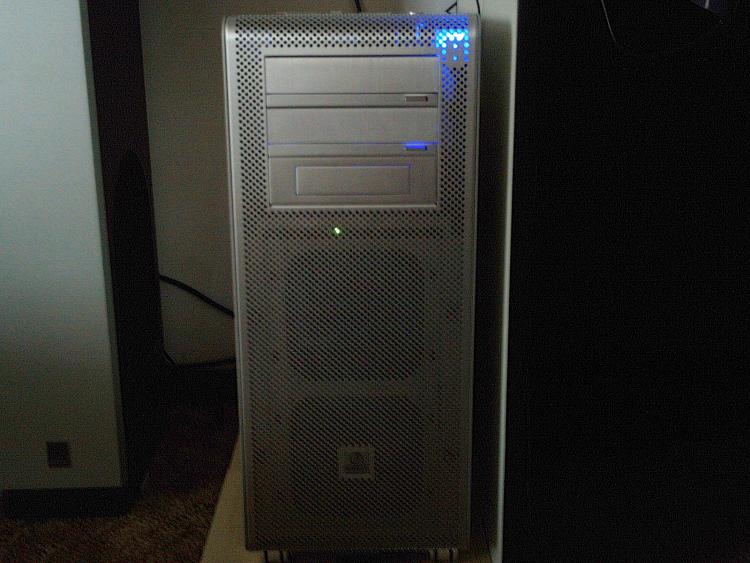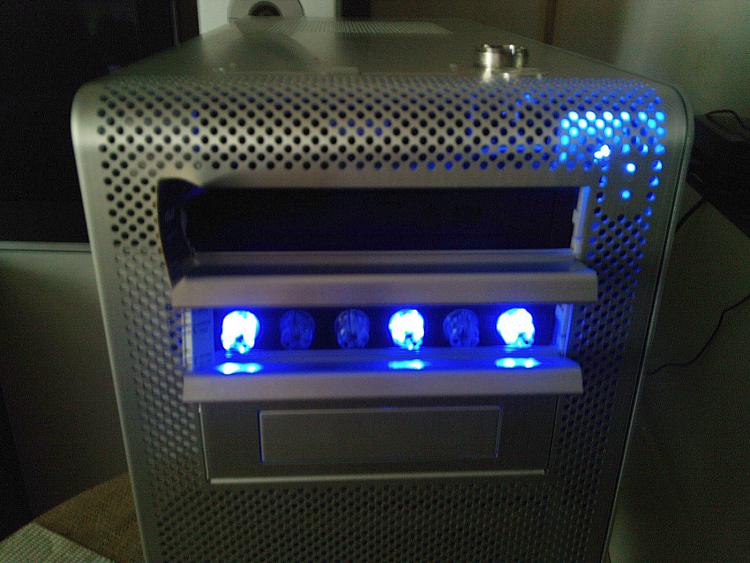 That 5.25 ODD bay area... what a PITA. You have to dismantle the entire bloody thing to access it. That got old, real fast. The hidden device aspect is a nice touch though.
Once
you've sorted it out.