I haven't posted in awhile, but here I go. My desk has stayed pretty much the same, other than kbm/speakers. I did add some red cathodes to it to match my back lit keyboard though. My actual rig has had a MAJOR overhaul though. New motherboard, graphics cards, hsf, ssd, fans, and soon a new psu and cpu.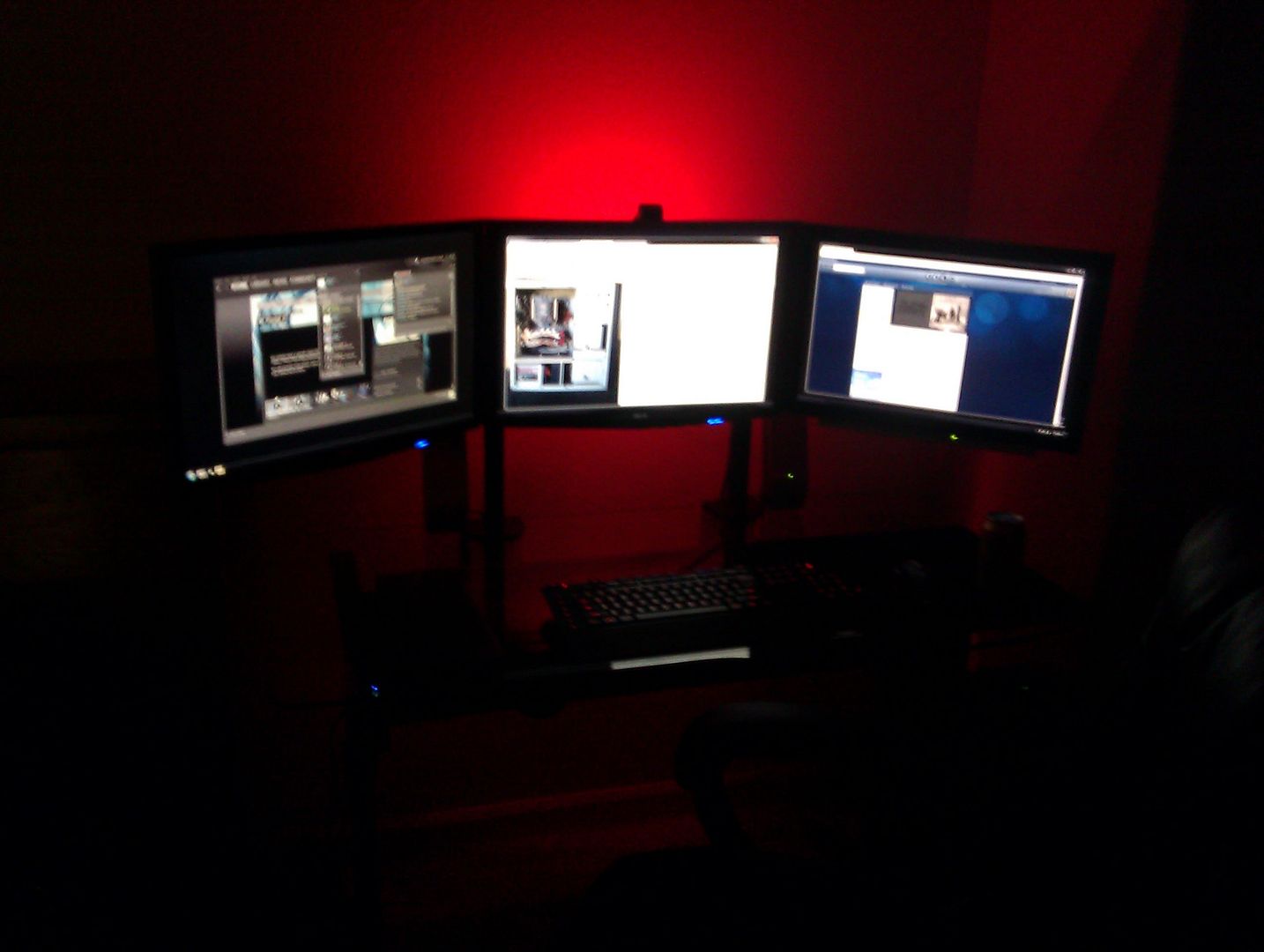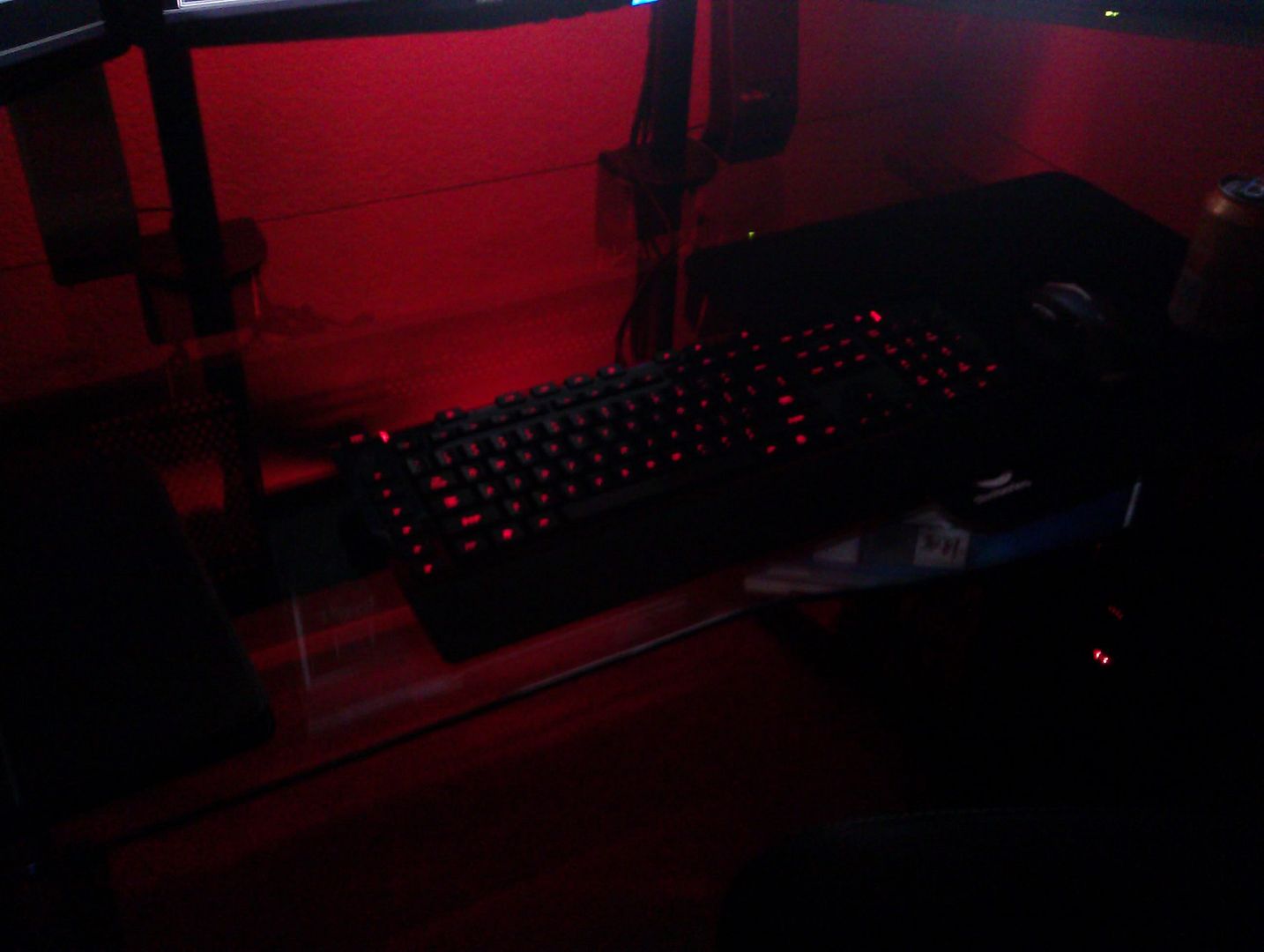 But here is where the overhaul has happened!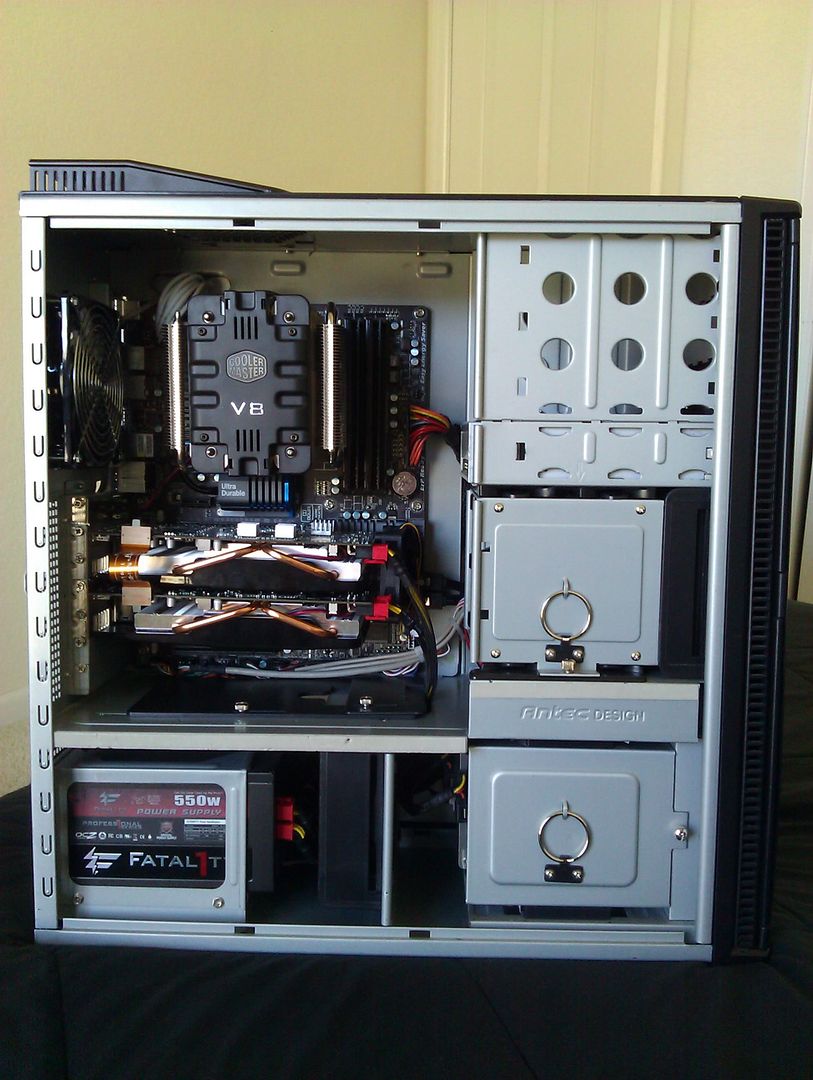 I am currently in love with my computer.. I leave the side of the case off currently so i can stare at it, its a computer like i have always wanted!
It is going to be awhile till the next update to my rig though.. I need to put some repairs into this guy.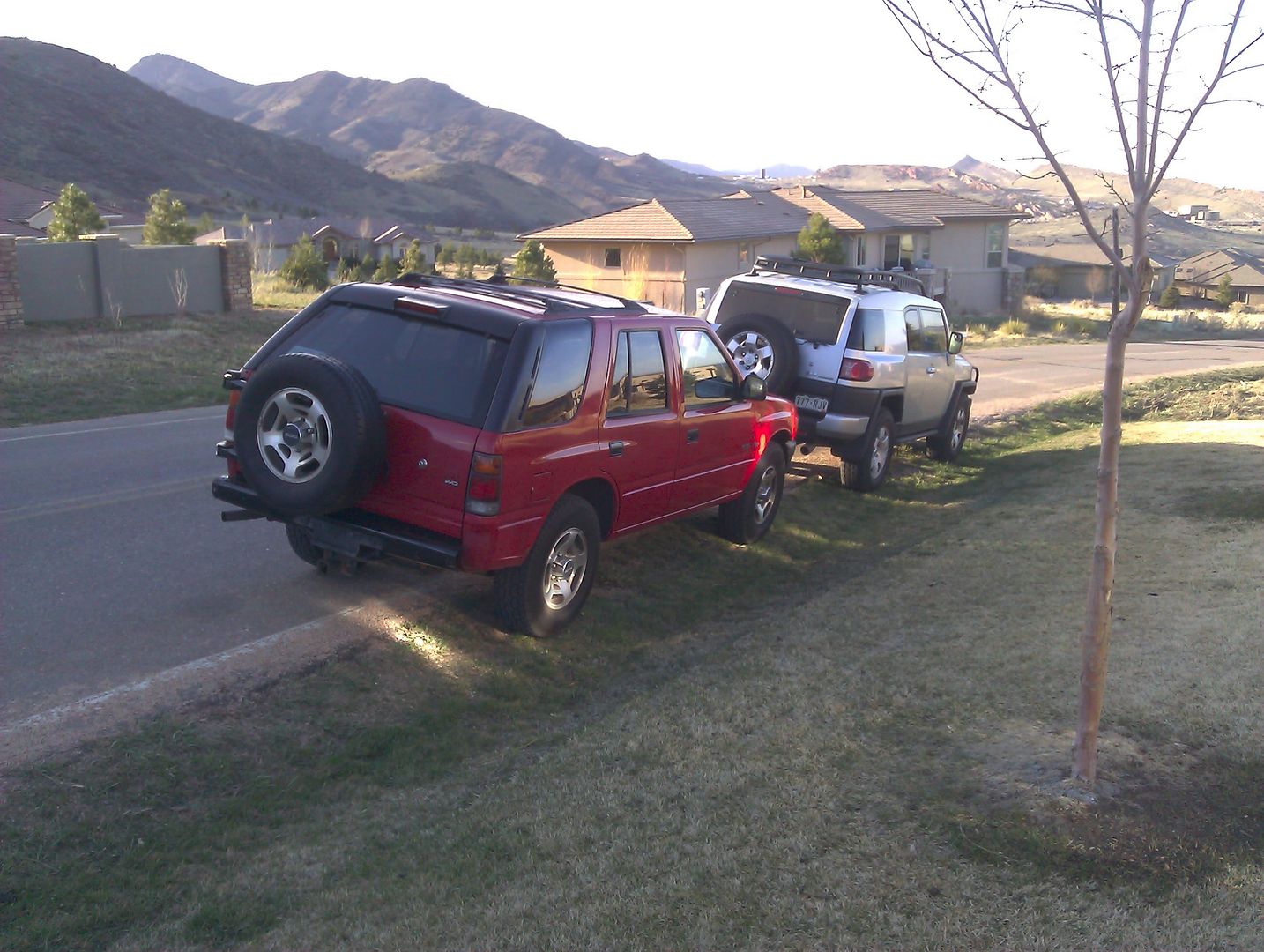 (The red one is mine)