I'm not sure what to call this. Some new, some from the rig before and a little from the rig before that. Excuse the crappy camera and the mess. I do tend to get messy when I build. I've never learned how to make wiring look nice, but it does look better in person.
here is where I was bench testing and BTW, it isn't an Asrock board. System specs are current.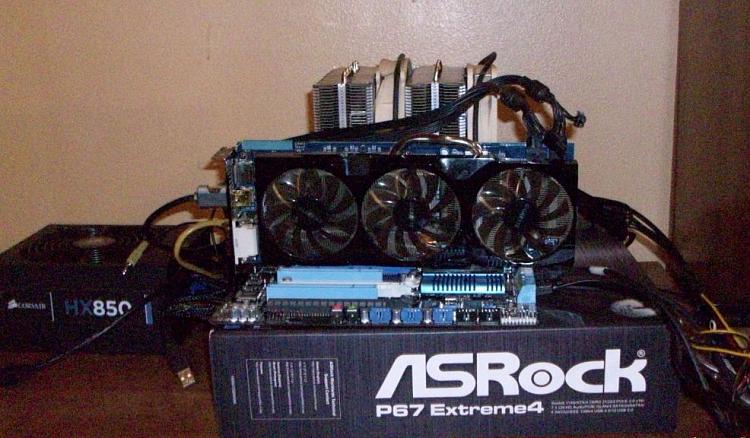 The build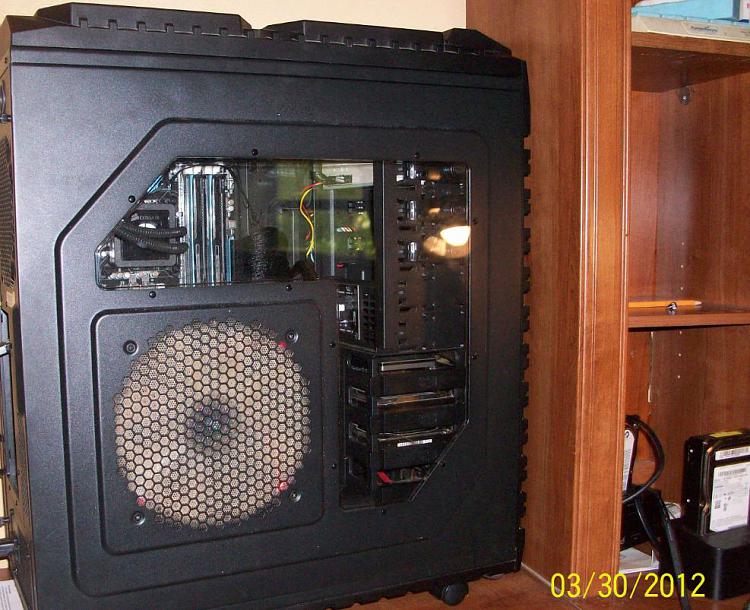 WEI
And here is where I live.