I have a H60 myself. The screws that come with the set are long enough to go through the first fan, through the radiator and screw in to the fan on the other side. That's how I've got my push/pull config set up in my case. Then I just have normal case fan screws screwed in to the fan against the case.
Here's a photo, not very clear, but you should get the idea with the gold headed screw: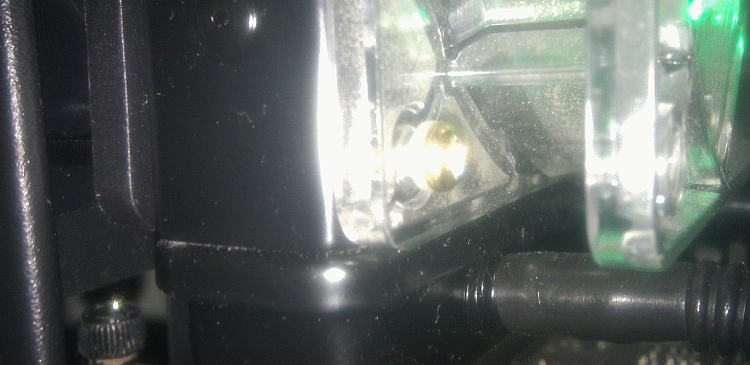 If you wiggle the screw through the gap to get it through the second hole, then have a thin screwdriver that can fit through the top hole in the fan to screw it in, then you can screw the fan in on the other side with the same screw too. (Also noticed that the inside of my PC could do with a bit of a clean, lol).
I'm using the fan that came with the cooler and a 120mm Coolermaster fan. Temps and sound are decent, but thinking of getting a couple of Noctuas as well.