Smarteyeballs settings. No guarantees
These are my 4.6ghz 24/7 stable with negative offset settings. *Ignore the DRAM voltages as my kit is rated at 1.65v. However, the VCCIO can help lower vcore. The rest of the settings are applicable. Upon further reading, up to 1.2000v on air with VCCIO is safe. I've also enabled the iGPU to fiddle with. If you don't use it, disable it.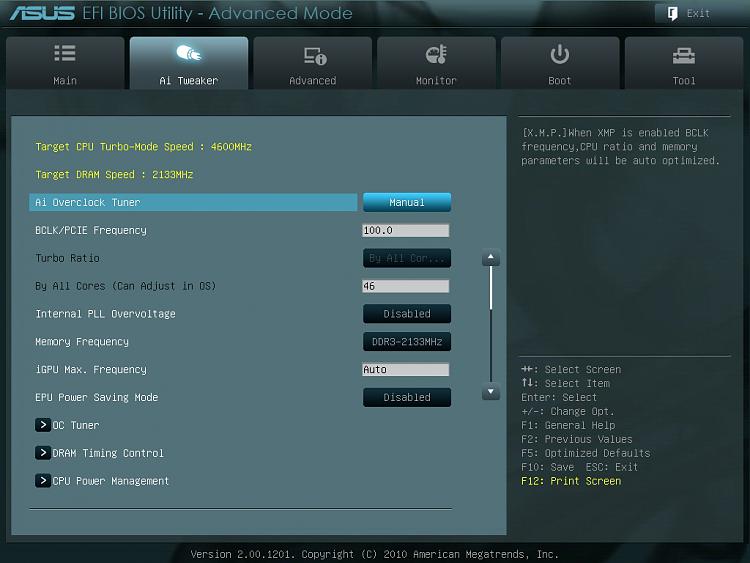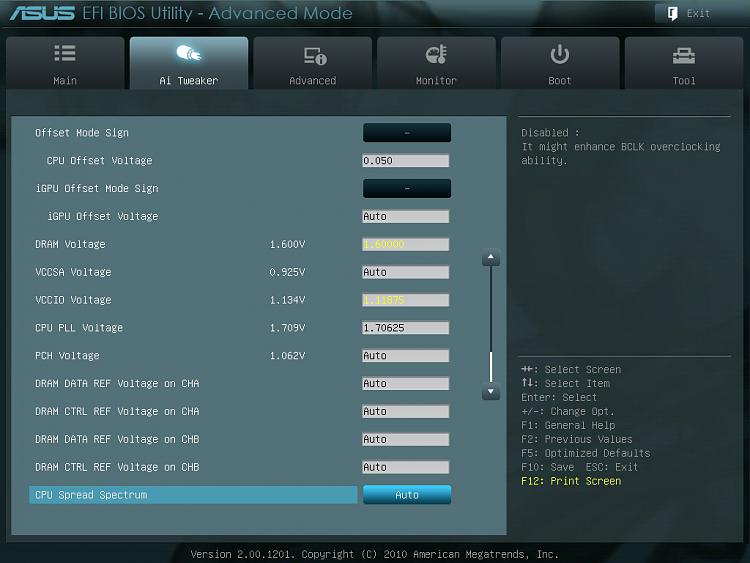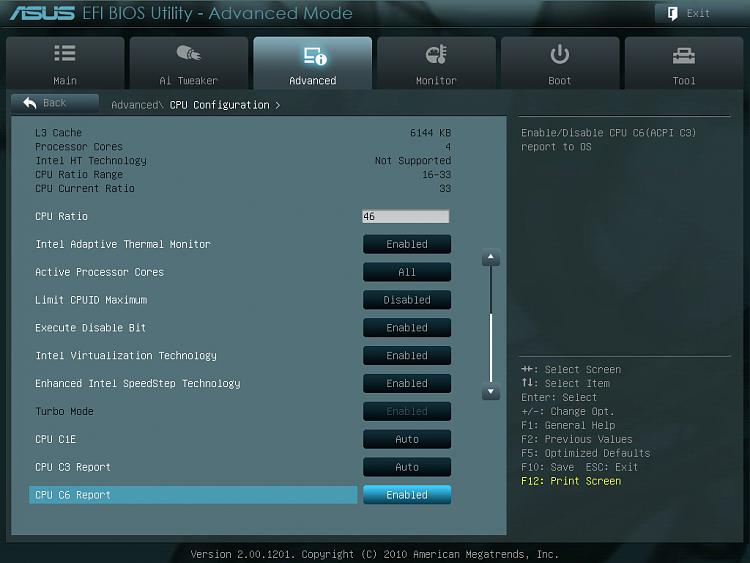 These are my work in progress 4.7ghz 24/7 settings. I'm playing with lowering the DRAM volts.
And these are my 5.2 'encoding stable' settings. Fixed vcore, extreme this, extreme that. Not recommended for 24/7 use. (however give it a go guys, you might be surprised

)