I have an Inwin Dragon rider case which had a BIG grille on the left side panel. I saw this as having no panel at all and a way for dust to come in fast so I decided to replace the grille with a window. This helps seal the case to maintain the positive pressure inside to keep dust at bay.
These steps can be adapted to any side panel. This one was easy to cut out though since I had only to remove a center support thing with a few half inch cuts with a Dremel.
Here is the original panel from the inside and showing how the grille was attached using tabs which I bent and it came right off.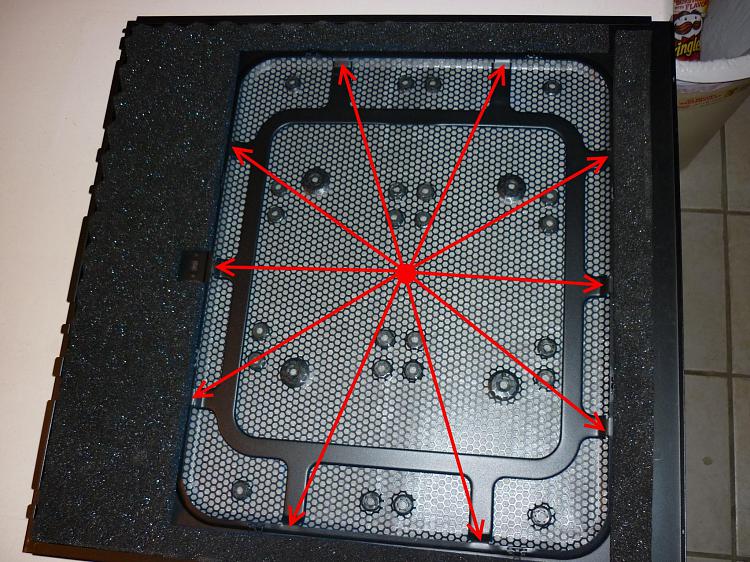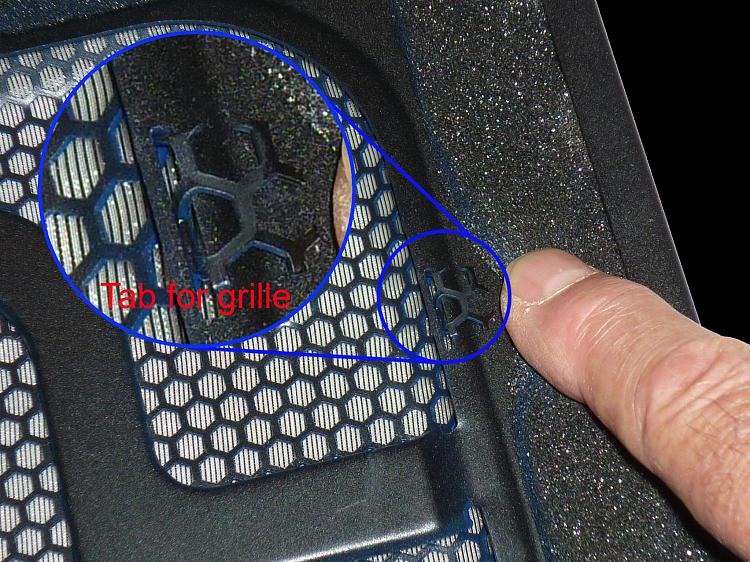 After cutting.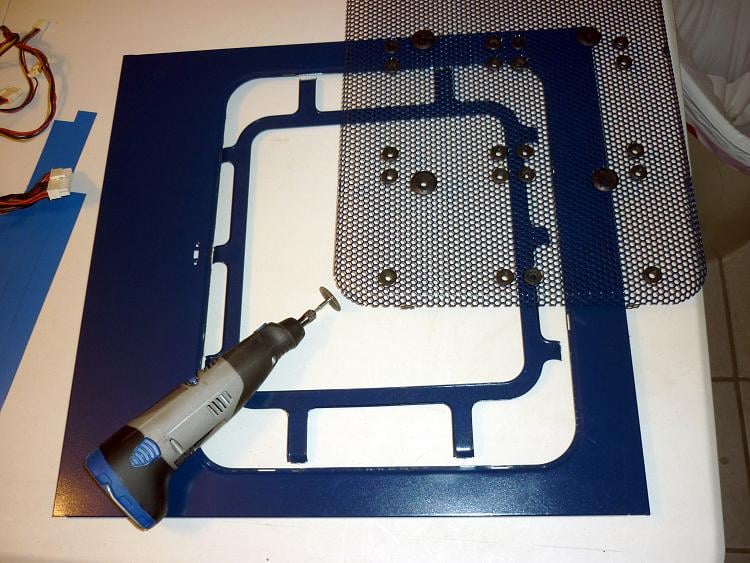 I got a piece of acrylic (Acylite) 3/16" thick for the window and made it to a very rough shape. Then I used a jigsaw with a laminate cutting blade which makes a smooth cut to refine the corners.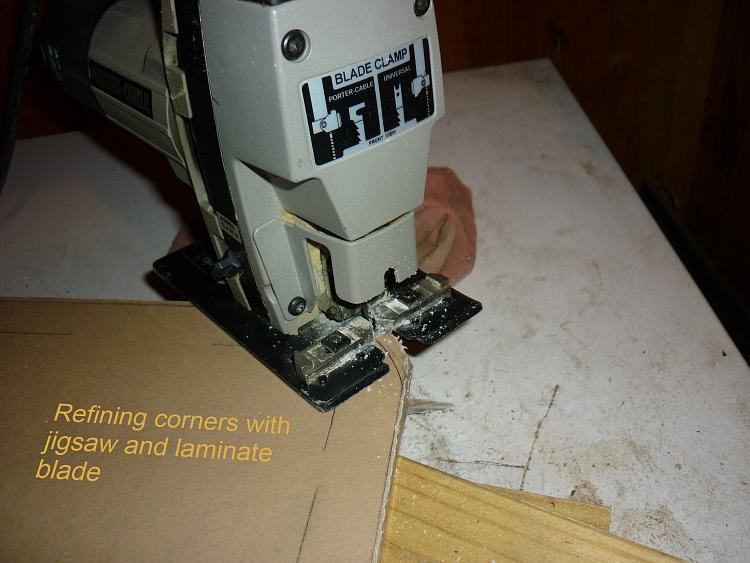 After getting the radiuses made I used a belt sander and a detail sander to smooth the acrylic's edges all around. I then used, by hand, Increasingly fine sandpaper to get rid of the cut and sander marks. I used a headlight restoration kit to finely polish the edges clear.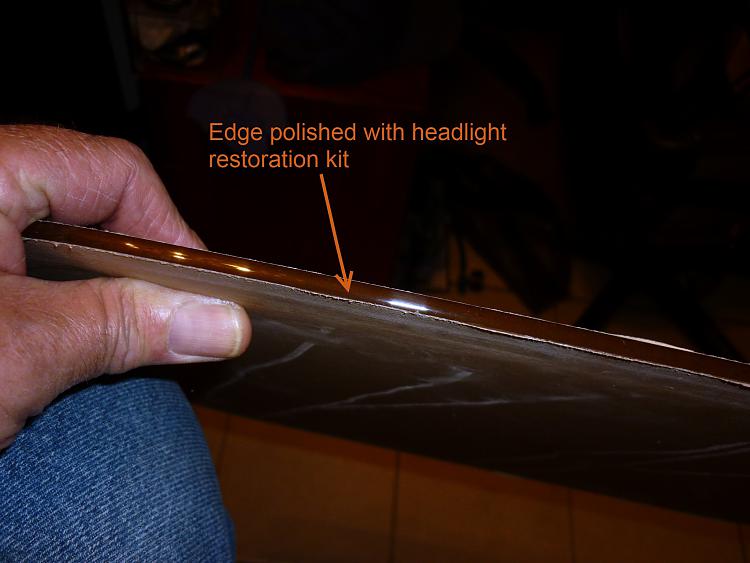 I laid out and marked on masking tape where I want the mounting holes and drilled into the metal panel. I used it as a template to drill matching holes in the window. I taped the window to the panel with duct tape to keep it in place.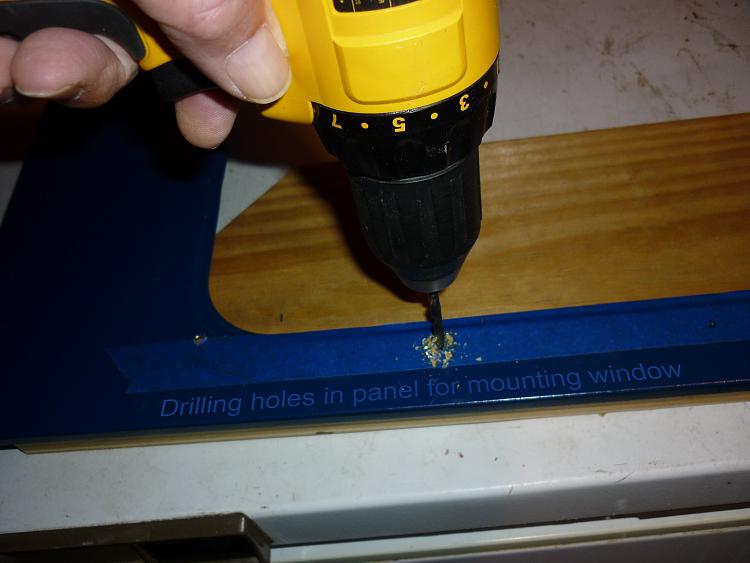 I found out one needs to drill acrylic slowly or it will break out, like wood splinters. Fortunately the finishing washers under my screws cover it up.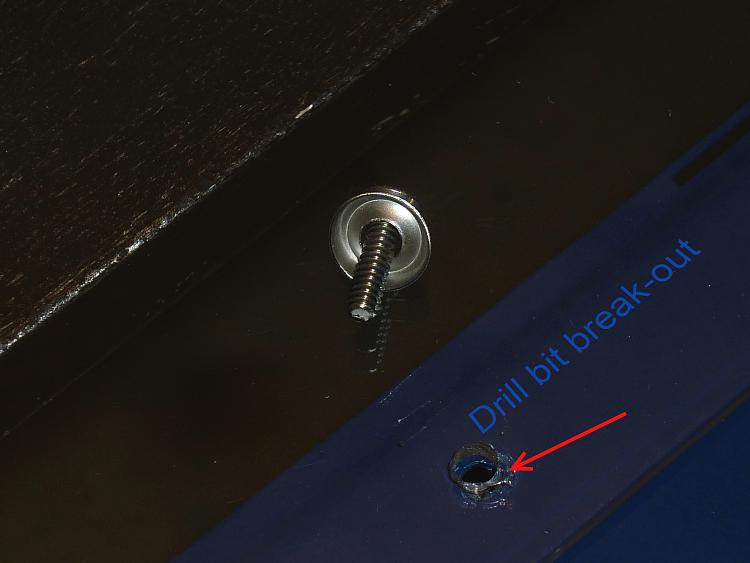 I had to use this electrical tool and cut my screws to the exact length I wanted so there wouldn't be a long part sticking out the other side.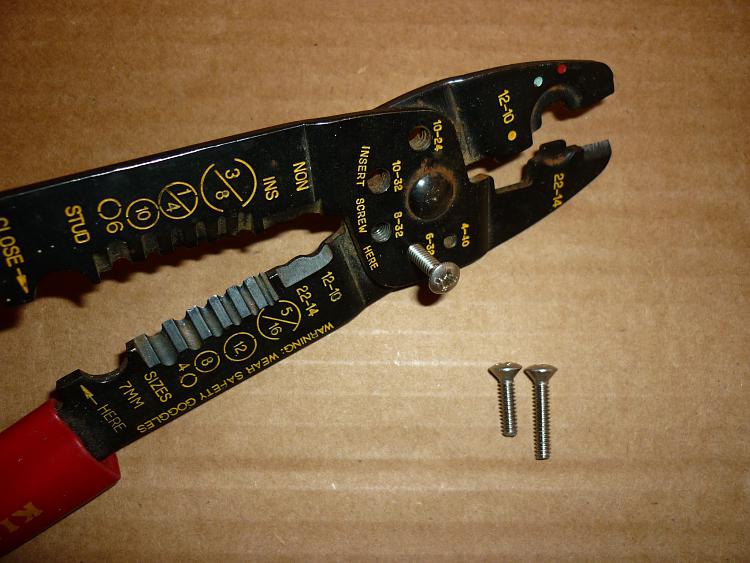 And here the finished project is.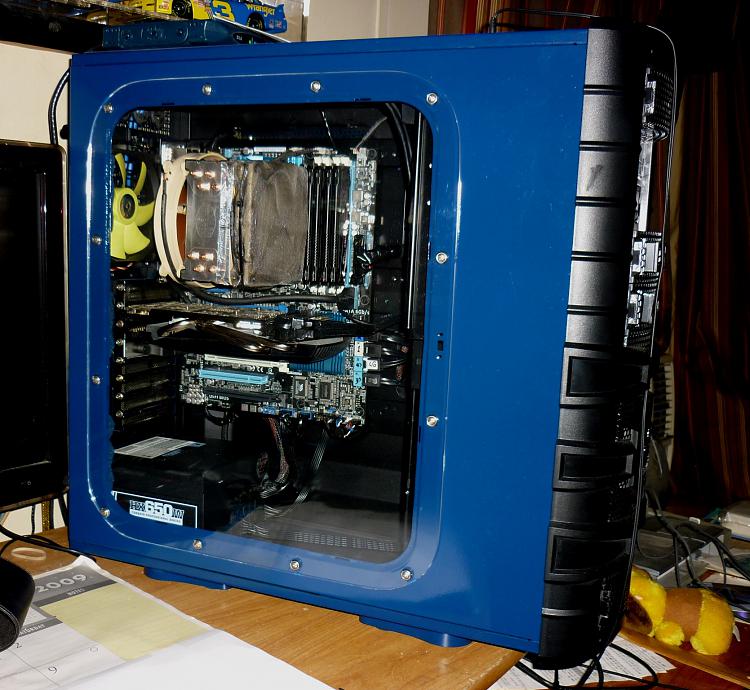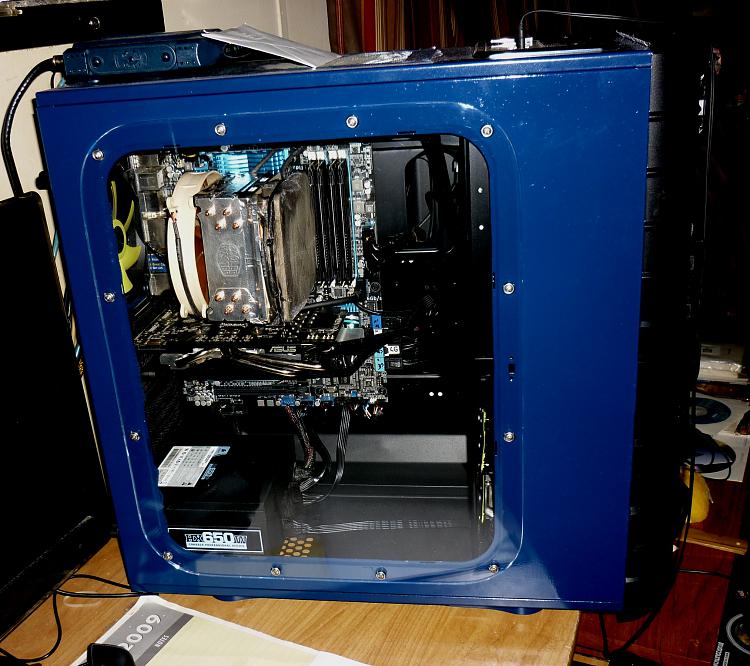 I repainted the panel to cover the bare metal left by cutting and made sure all the Phillips heads are in alignment, in case anyone has OCD.