Yes most Ram is 1333. Even when we buy 1600 or whatever it's actually 1333 by JEDEC standard, the merely add the timings to the profile (xmp) and sell it as 1600.
And thanks for the link for the other coolers guys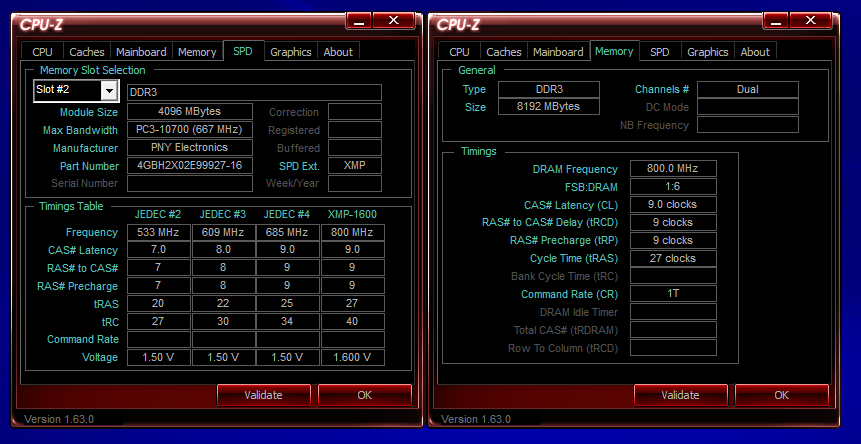 This is my ram shown in CPU-Z it's 1333 with an 1600 XMP profile.
Dude, on your second pic I am seeing DRAM FREQ as 800.0 Mhz x2=1600 You can always go into the bios and see what your ram is running. Mines is running 1600, says so in BIOS plus I am running a AMD FX-6100 CPU, which does just fine with 1600Mhz ram. You can also check your mobo specification page, it tells you what your mobo can support. For example, on my mobo page it says *Support for DDR3 2000(O.C.)/1866/1600/1333/1066 MHz memory modules (Note 2)*
*(Note 2) To support a DDR3 1866 MHz (and above) memory, you must install an AMD AM3+ CPU first.*