Read this link of info from the MSI forums:
Memory Timings Explained
Then look at my ram from the CPU-Z shot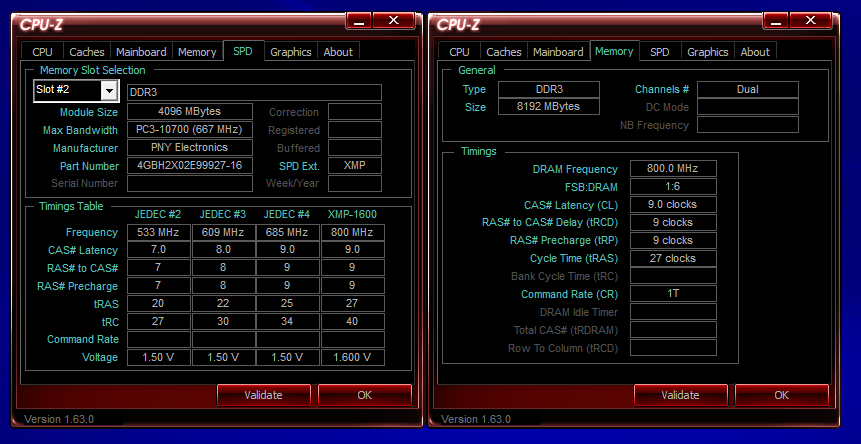 As you can see my RAM by JEDEC stand is actually 1333, however they loaded an XMP profile with memory timings for 1600.
So looking at this I bought RAM sold as 1600, that is actually overclocked 1333.
If I am wrong I apoligize for putting out bad info, but from what I see I am correct.