I cleaned all the TIM off the IHS and the Phanteks and then painted the IHS with a small amount of Liquid Ultra. The results blew me away.
AMD 8150 @ 4.5GHz 1.35v


Antec Formula 7
Liquid Ultra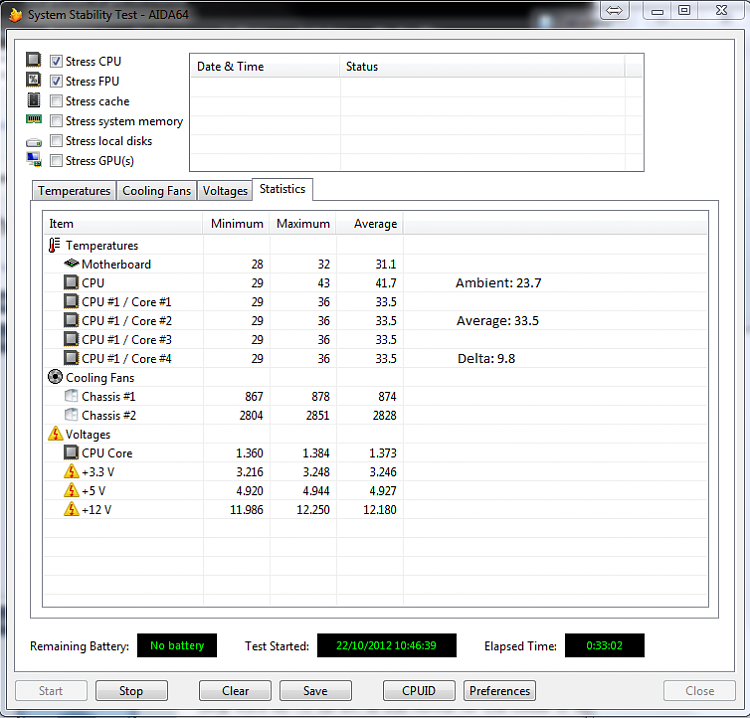 A delta temp of only 9.8c! This stuff is amazing. I've got more coming so I can do my 3770K as well. I may not even de-lid it if I get similar results to these.