We finished it off for the weekend except for the lightscribe DVD burner The one I have is a IDE and I tried an adapter to SATA and no matter how I tried to hook it up it wouldn't work, so I ordered a SATA lightscribe DVD burner will put it in next weekend.
Speedfan was given me the wrong temperatures for the CPU, the bios and Speccy has it about 30°C
Here are some pictures nothing fancy but it works for us.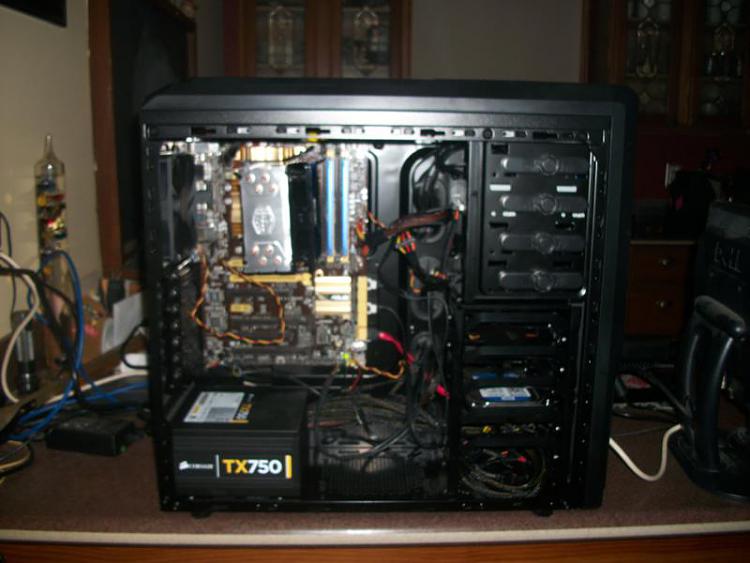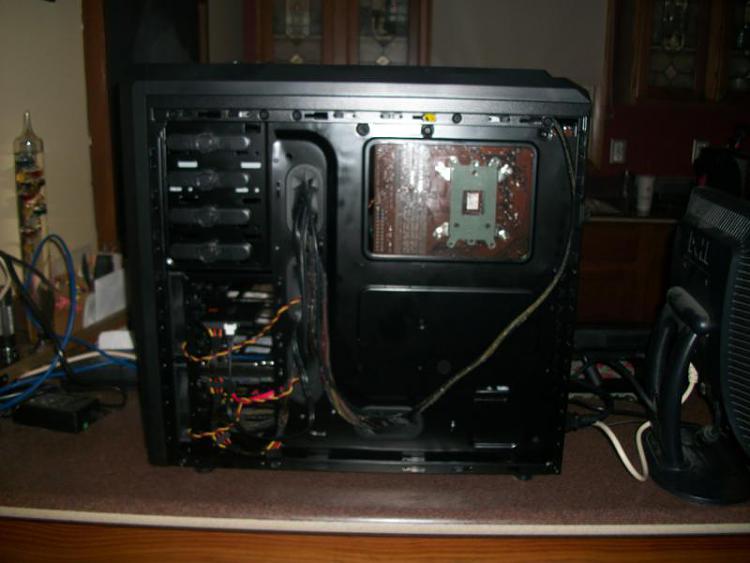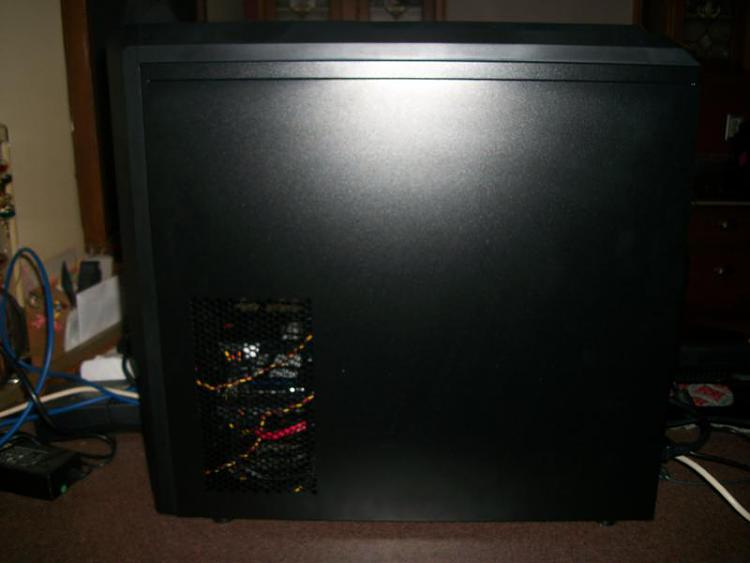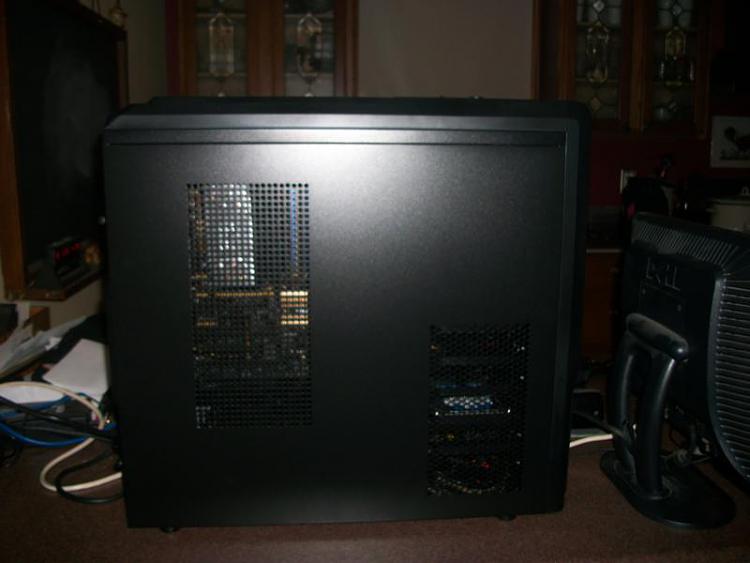 Not too bad of a WEI using the Intel integrated graphics 4600.
Real good restart time also.