:) I use two keyboards!
The Martian Keyboard which works beside the normal keyboard holds all of my shortcuts and
text strings. Shortcut sequences don't have to be memorized because they are in the key press.
It saves typing annoying nuisance keystrokes over and over, day after day.
Like, for example, your username, low security passwords, email addresses, keywords for browser, - even
sentences and short paragraphs.
You plug it into the spare USB port.
This what it is all about, fast key entry, for me being a power user.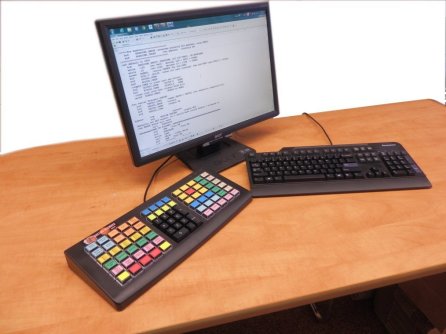 plugged into WIN 7 Professional.
The boss man administrator can't complain as no software is on the WIN7.
:)