Well, all done , really an easy mod if you have a case big enough.
Did run into some problems , my BGA Memory Ramsinks... too tall but you really don't need them, it was a cheap add on so I gave it a try. Ill sand them down a bit and reinstall them another time.

Basically you need to remove the backplate of the card to be able to install the G10 . Not a big deal but the heatsink for the VRM's is screwed in place by the backplate. You don't really need a heatsink but if I plan to overclock like I think I can with this MOD, I absolutely want it. So I just past a thread and did good knot.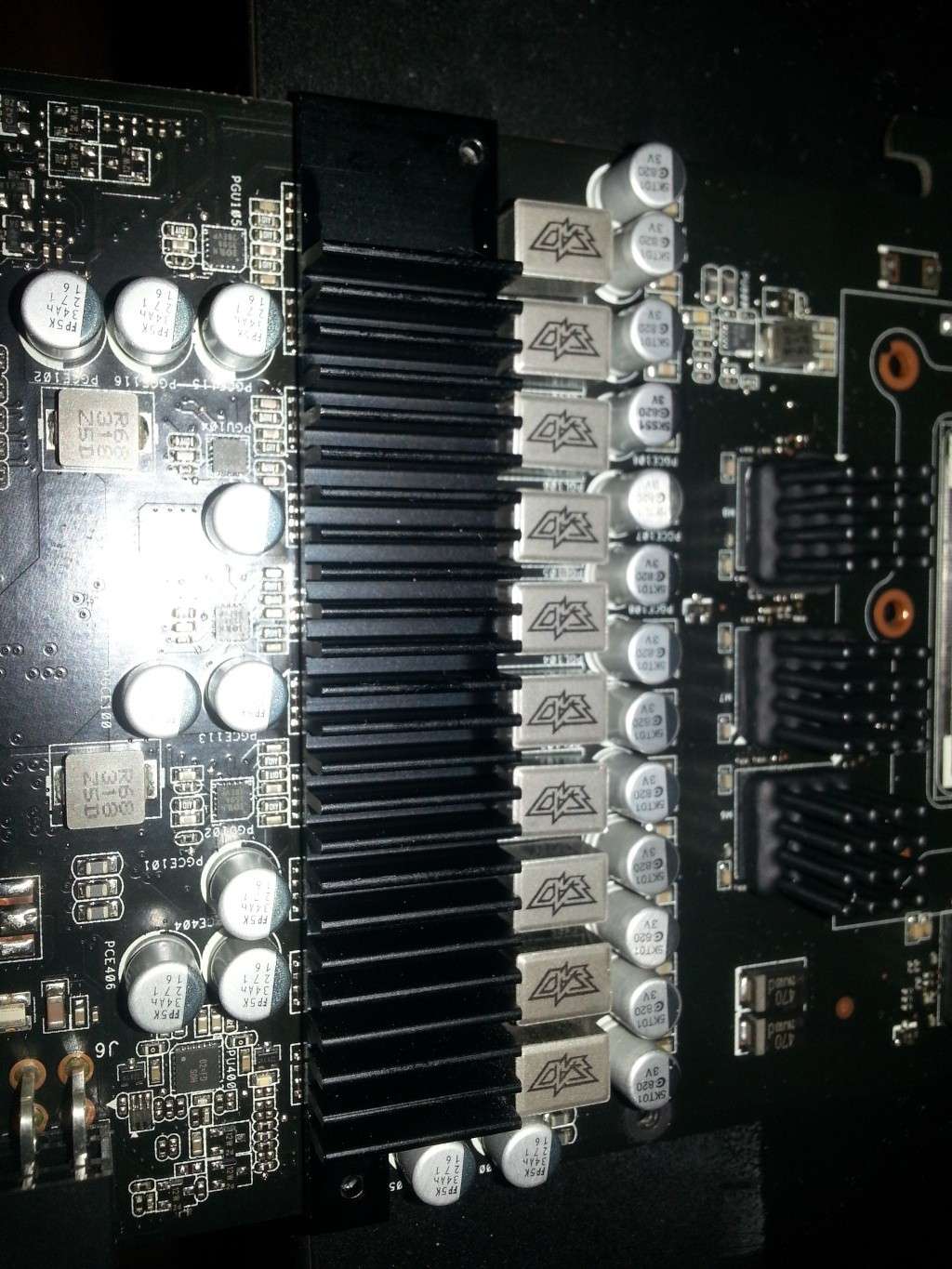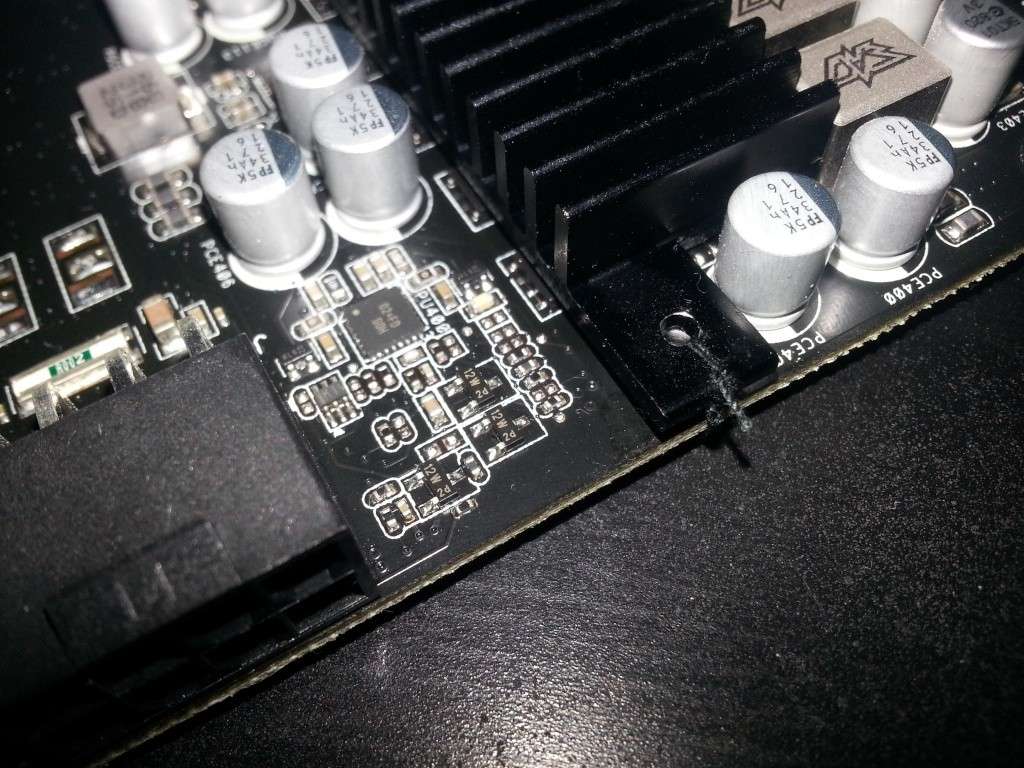 Not too many wires and NZXT did a great job giving space for cable/water line management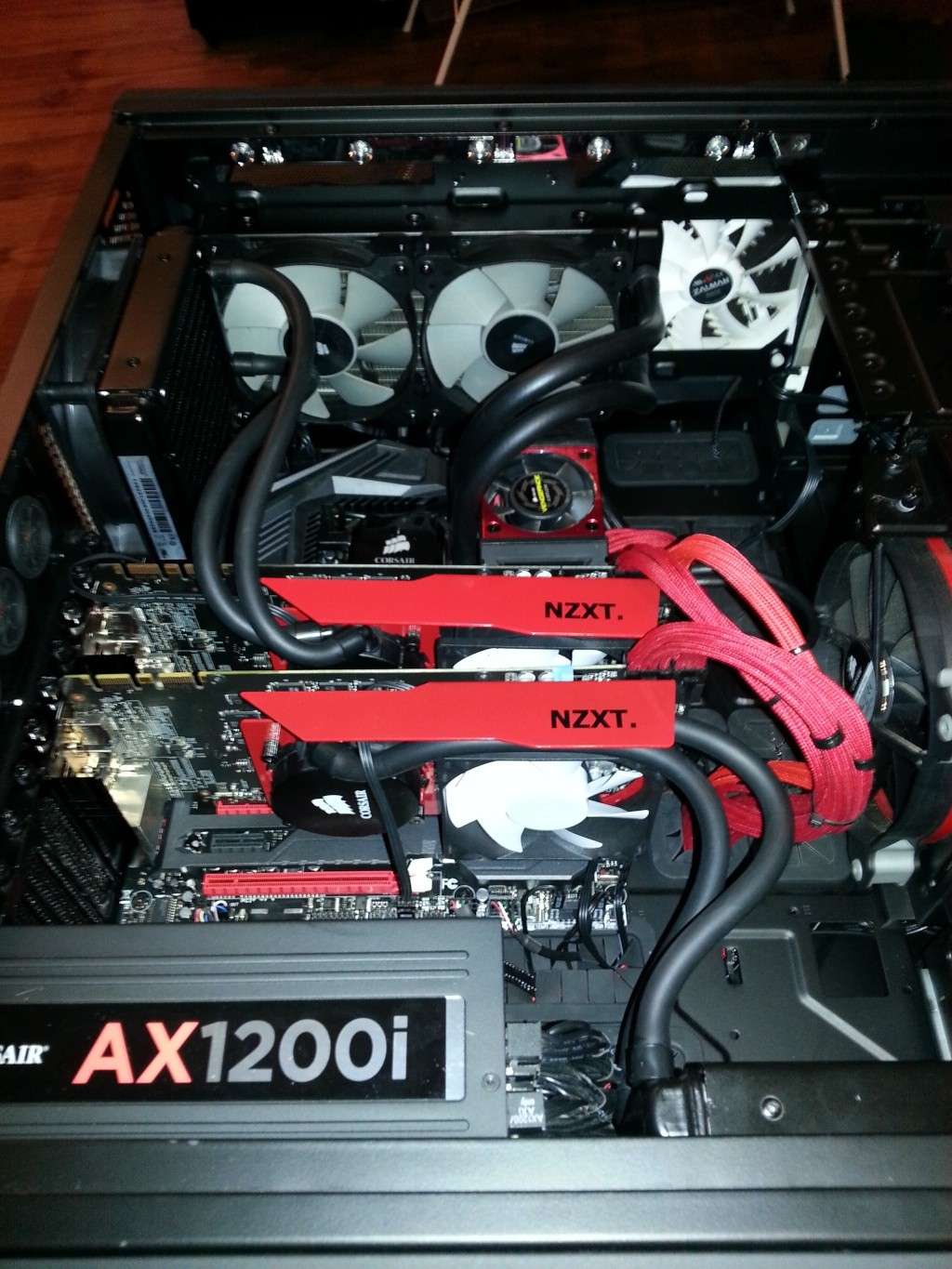 Final result look's like this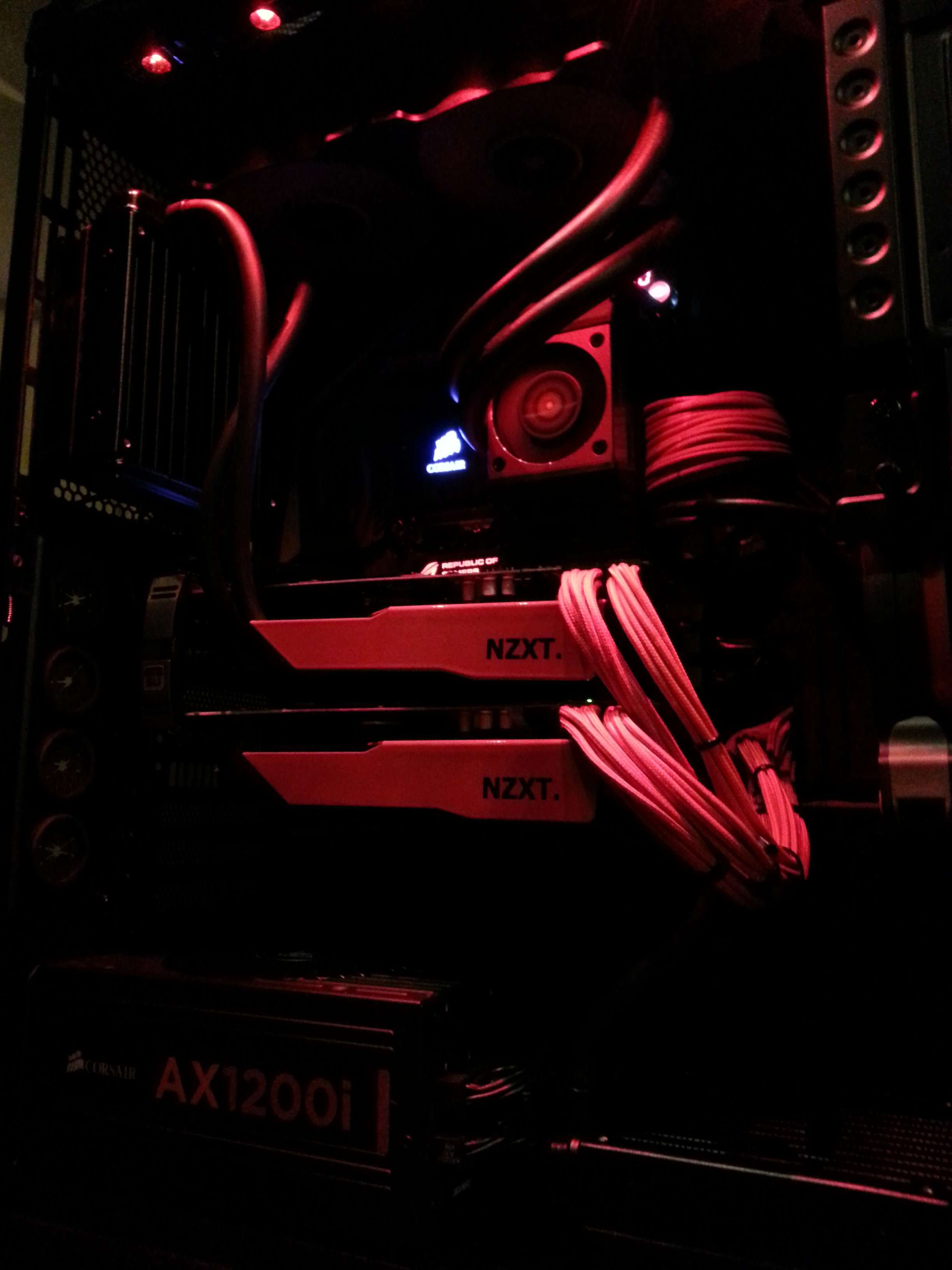 Pretty nice... IMO.
Ok, now the temps ....

Since the cards are Asus GTX 770 DirectCUII's , at idle they are pretty cool out of the box, around 27. Now they are down to about 24...not a big improvement, I was kinda pissed actually lol. So I fired up BF4.... Dear God, Everything on MAX, full everything I usually ran the cards at 65 or so , now....... 30

WTH ???
I was skeptical about these, you should not. If you have a spare water cooler go for it. Ho, and no more mind blowing sound from the fan's , love it.
They are not available on online stores, only on the NZXT website, go figure.
Mad