After ordering some
drive bay adapters
online, I finally got my card reader in its spot in my tower case. Time to show it off!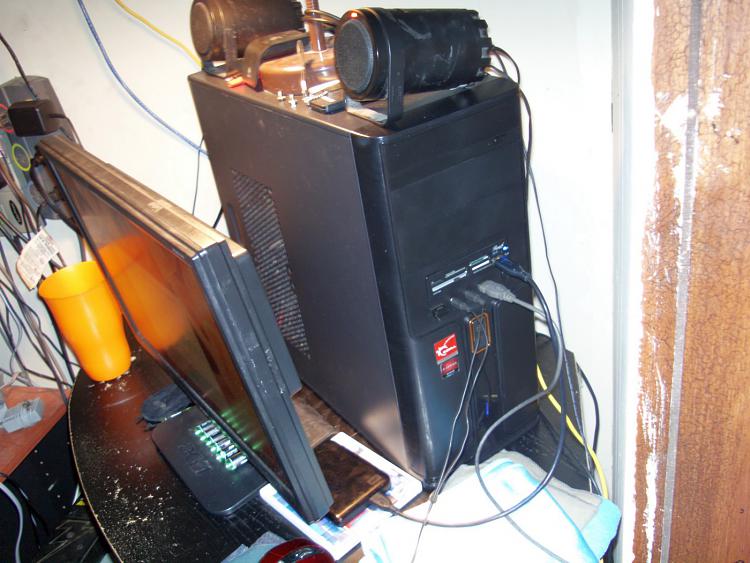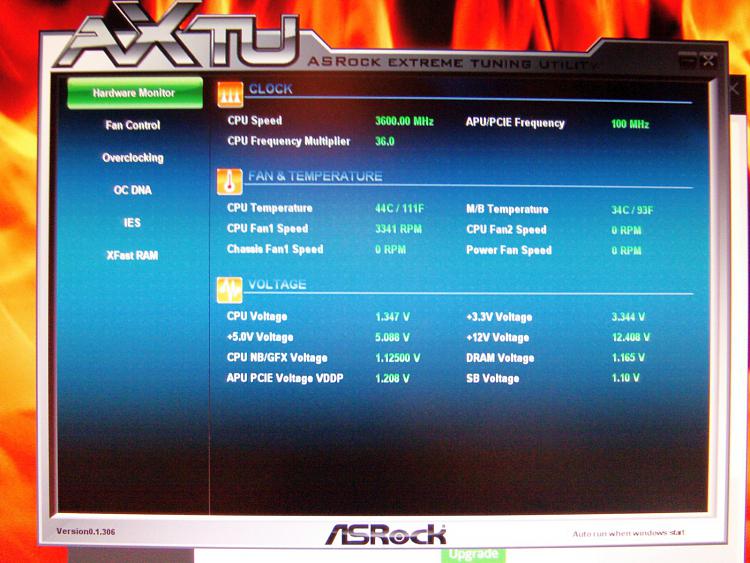 A little fan at the bottom to cool any GPU that comes along...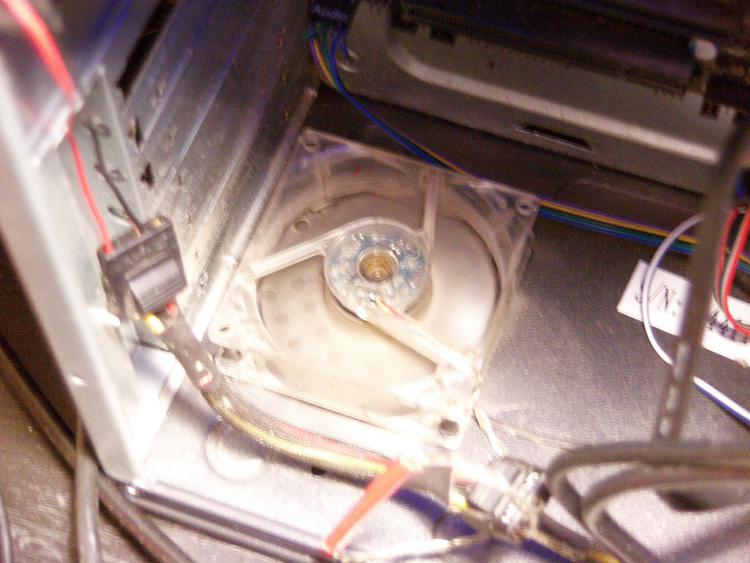 And I also added a LED on the PWM fan header for the CPU fan. Not sure if this is going to cause any strange behavior with hardware monitors, but even without it, BIOS, or SpeedFan rather, would not pull up my fan speed.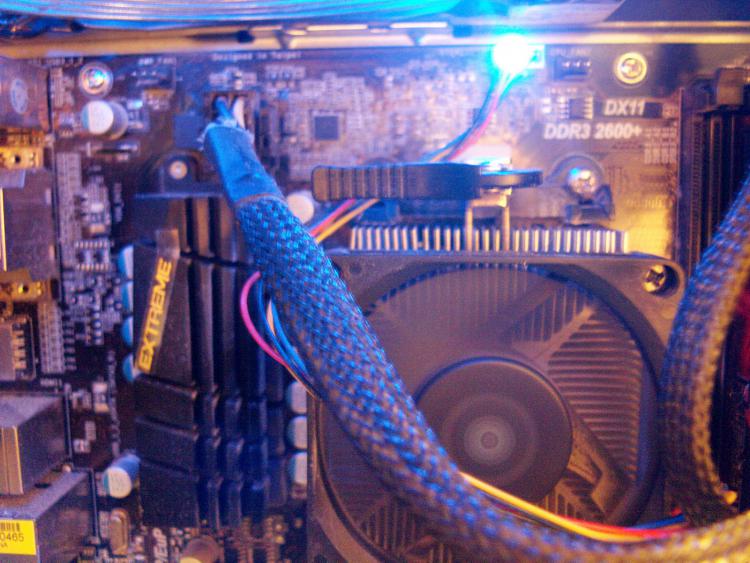 I might have to fork over more cash and buy some fans and a fan controller, but that's for another discussion. Can someone tell me whether
this
supports 8 watts per channel?