Where's my Dremel at?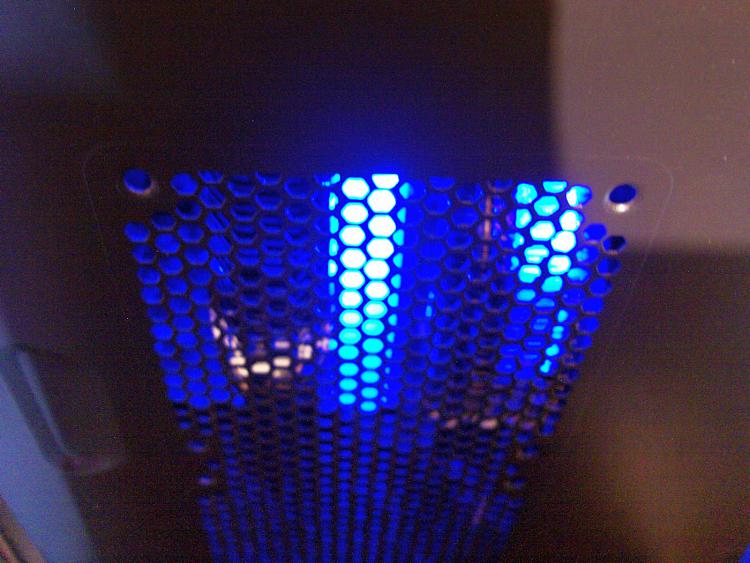 So I got a
new cooler
today, and it
just barely fits in my case!
If they made a smaller cooler I would have bought that one instead. I had big trouble trying to get the mounting brackets and the cooler on together and I decided, to heck with it, I paired it with the motherboard's own bracket. It made a lot a noise after I shut the case, but after a while the noise stopped.
My cable management leaves so much to be desired. Every other time I go in there to check something in the case, and then close it back again, the fans would get stuck on one of the loose power cables. Or it would get stuck on the 8-pin CPU plug. Or it would chew itself on the empty SATA connector. Either way, I'm gonna have to buy zip-ties sooner or later.
I managed to get a twin-pack of
Corsair Air Series SP-120
fans, but because this thing is
honkin' huge
, I can only use one of them, and I know just the place to put it...
Right next to this GPU: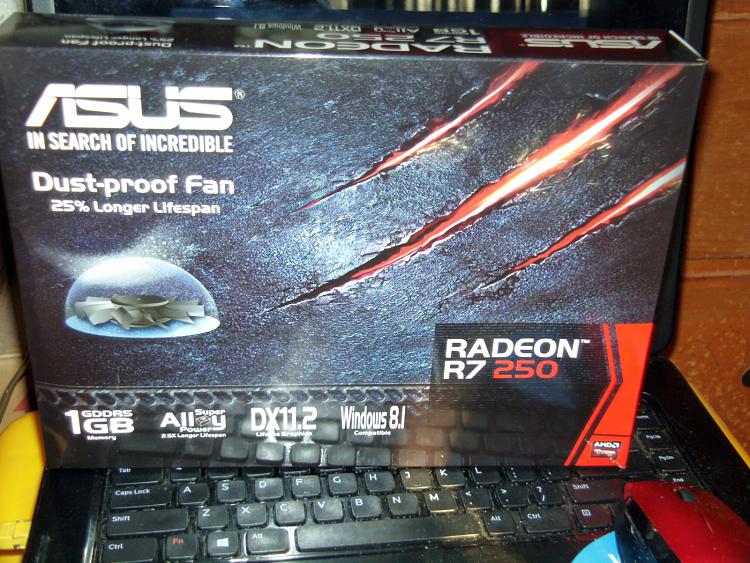 Windows Experience Index