Shown is a black
NZXT 6-Pin to 6+2Pin VGA Extension Cable
connected to typical power supply cable (red). So....
The red side connected to the (modular) power supply will have a 6+2 pin at other end (yellow & black circle).
The black side is a 6+2 pin and is connected to either a 6 or 8-pin GPU. If connected to a 6-pin GPU, the 2 pin connector would just be dangling like that shown in the yellow circle.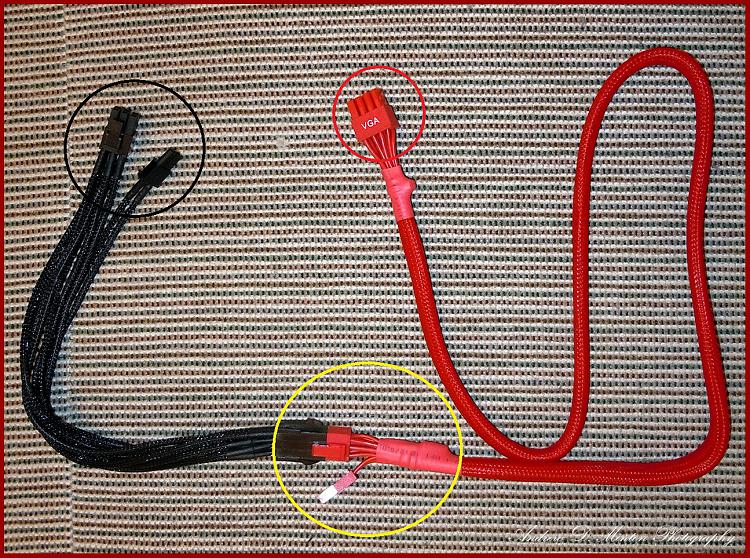 The extra 2 pins are simply extra ground cables; Thus the reason most extension cables for the GPU just utilize 6-pins on one end with the 2 extra ground pins on the other end sharing a common ground at the 6-pin side as shown in the example above with the black NXZT extension cable.
Some power supplies utilize a true 8 pin power configuration for those GPU's requiring 8 pins, especially as GPU's become more and more powerful. You have to figure there's a reason a GPU was designed with 8 pins in mind instead of 6.
Anyway there was a discussion here -
Pci-e cables 'actual limits vs artificial limits' - jonnyGURU Forums
How this clarifies