Setting Auto doesnt seem to work so I went ahead and had a go at it.
Left xmp on Auto and changed Frequency to 1600mhz as instructed (which wouldnt let the pc restart )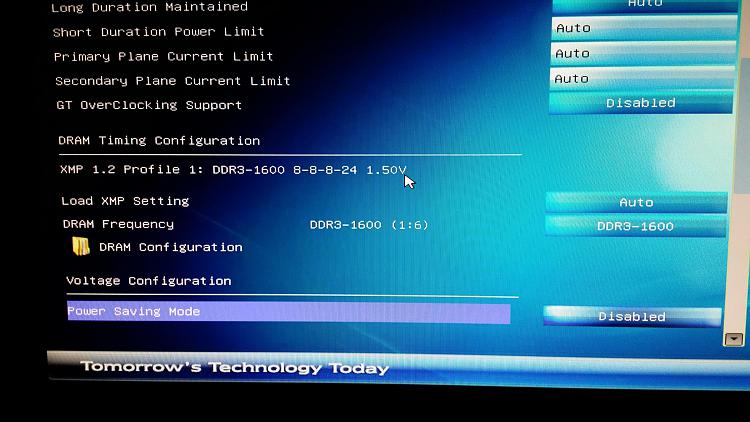 I noticed in the DRAM config folder the times were set to 9-9-9-24. I went ahead and made them 8-8-8-24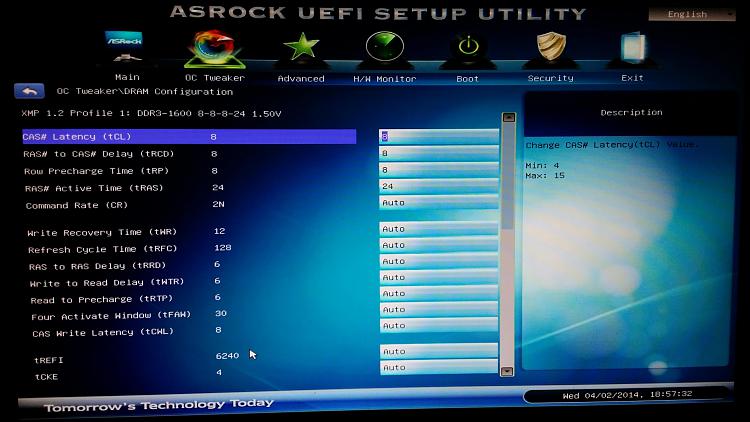 CPUZ shows correct timings
And a huge improvement here in winsat assessment
Do these settings look ok guys? Is the FSB: DRAM ok at 1:6?