It got so hot in here the other day.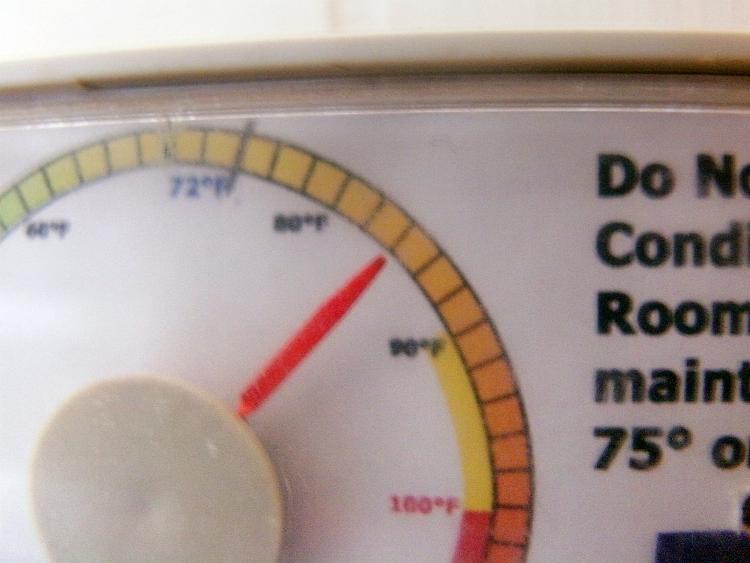 So, I decided to improvise a bit. Since I couldn't put the other Corsair Air Series SP-120 fans
inside
my case, why don't I install it outside of it instead?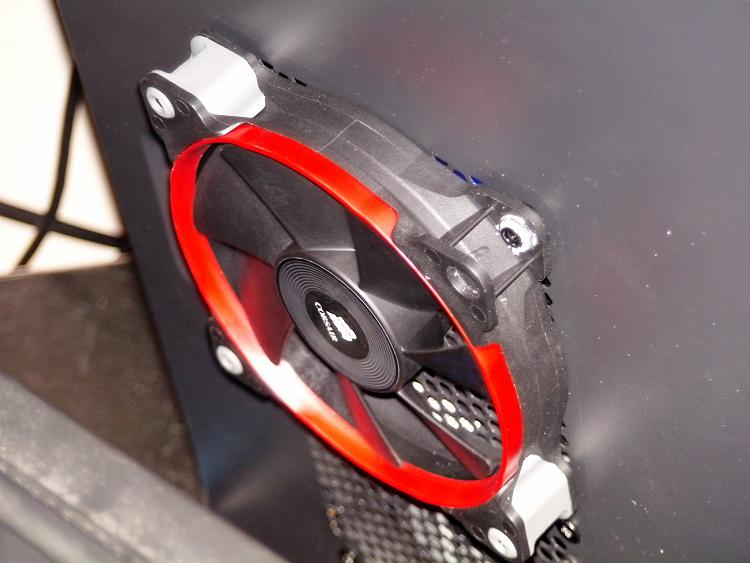 And I wish the CPU cooler wasn't a smidgen too big to begin with. Gonna have to cut a large window in the case and form it around so that it can fit, with space to put both my SP-120s. Now, what kind of material is best for making a side-panel window with?