Think again.
Pretty fast for a spinner, 255mbs and 267mbs compared to a Vector at 295/298mbs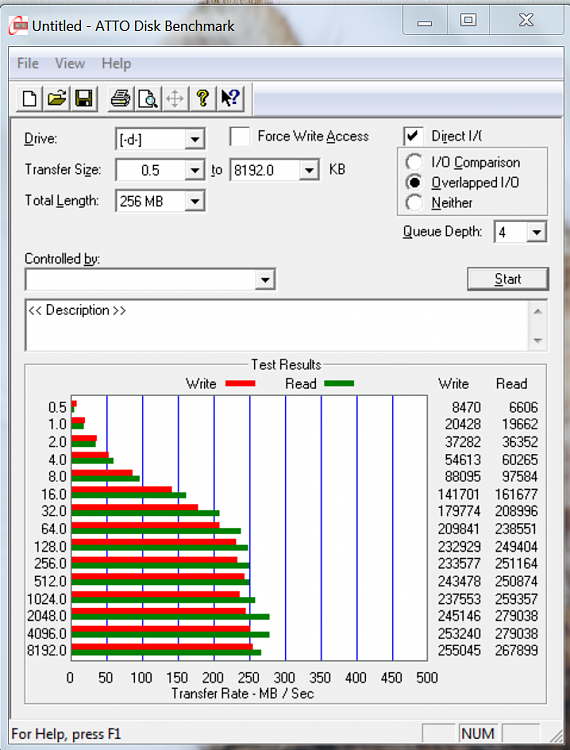 You can raid0 ssd's and get some crazy bench marks but I everyday use I think it felt a bit slower. I replaced the 2 vectors I had in the box with a Seagate 600 480gb (389/397mbs). It appears to preform as well as my 840 Pro.
Quote:
Edit: It should also be mentioned that SSDs have some advantages other than performance. These include lower power consumption and heat, much greater resistance to mechanical shock, and overall reliability, although there is still much to be done with the latter.
Heat is a big difference in my boxes. SSD's run 2C above ambient and the spinners are 10-12C with the Raptors and 6-8C with lower rpm models.