Yep folks all things electronic seem to create dust and and dust over a long period of time can kill all things electronic. Also for those who overclock or have very tight cases then heat from voltage or limited space means that dust on fan blades and build up in fins and any cooler is even worse.
So the moral to the story is keep the rig clean of all dust before you cook or electrically fry your expensive stuff. I use a compressor and I stop all fans from revolving, as well save your old tooth brushes....nothing is handier then a clean dry or damp toothbrush for getting in tight spaces.
Clean both case sides inside and out, front panel and back io panel as well pull bottom and top filters and panels. I wipe the panels with a damp lint free towel and allow to dry fully. I promise that you will find dust coming off surfaces you never imagined. Open anything that opens up, and remove all the removes for cleaning.
W.A.F. (google it) do all this outside.......PLEASE !
Reassemble everything the way it came apart and enjoy your clean machine.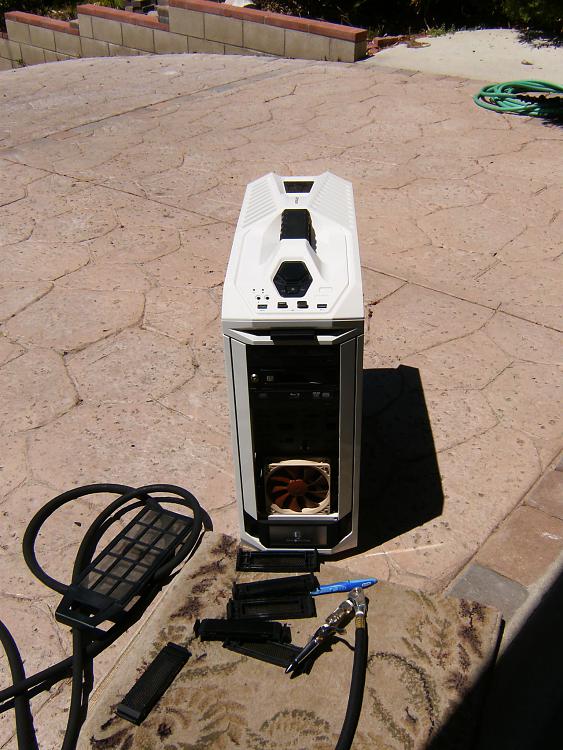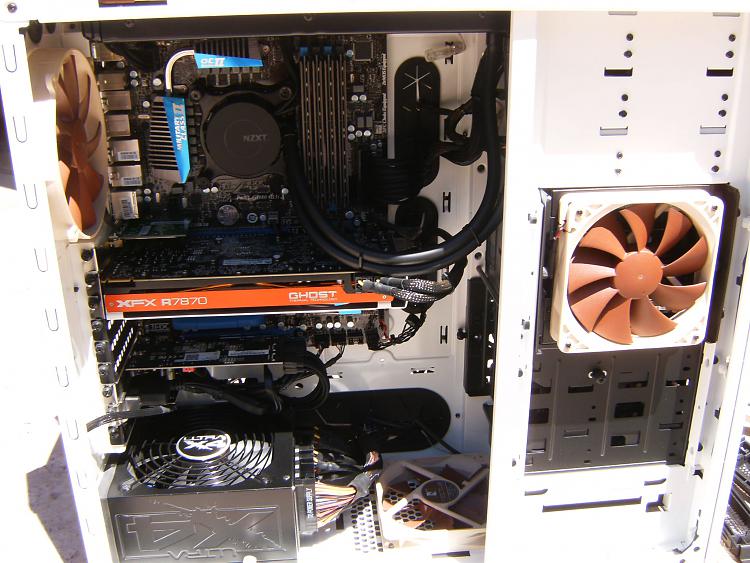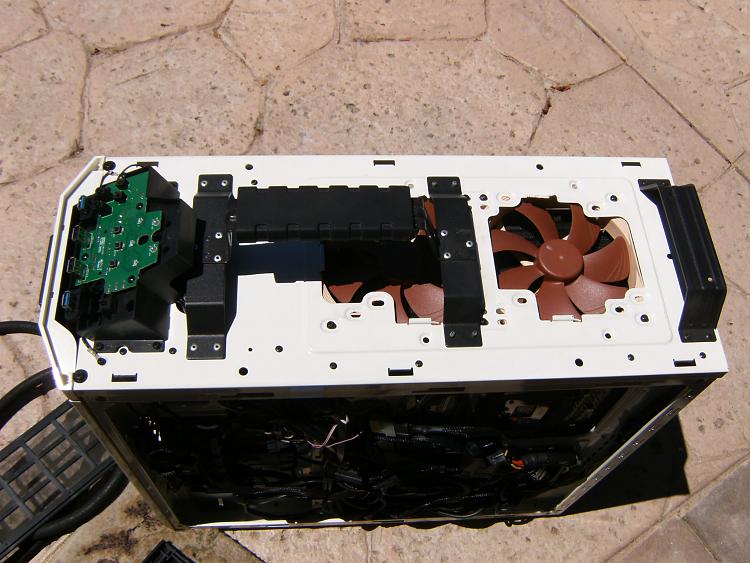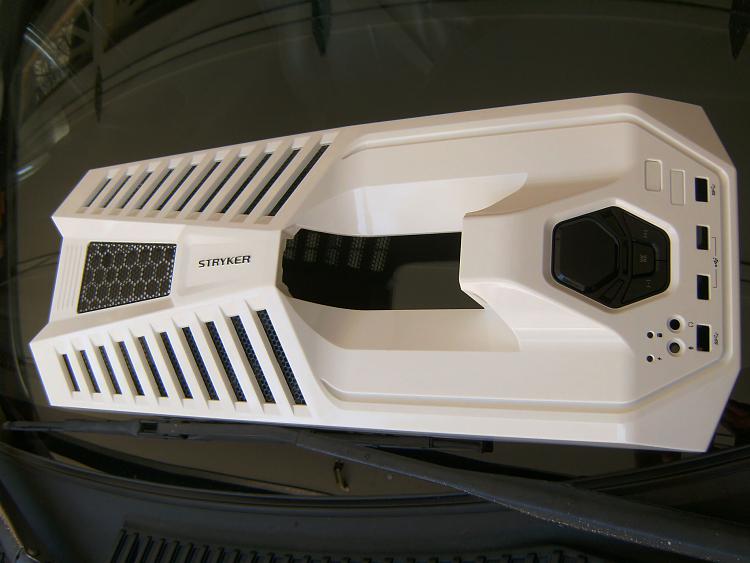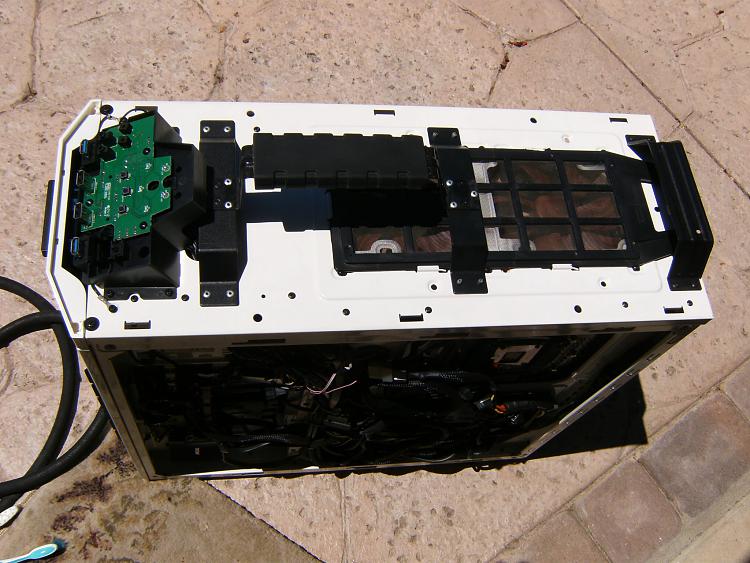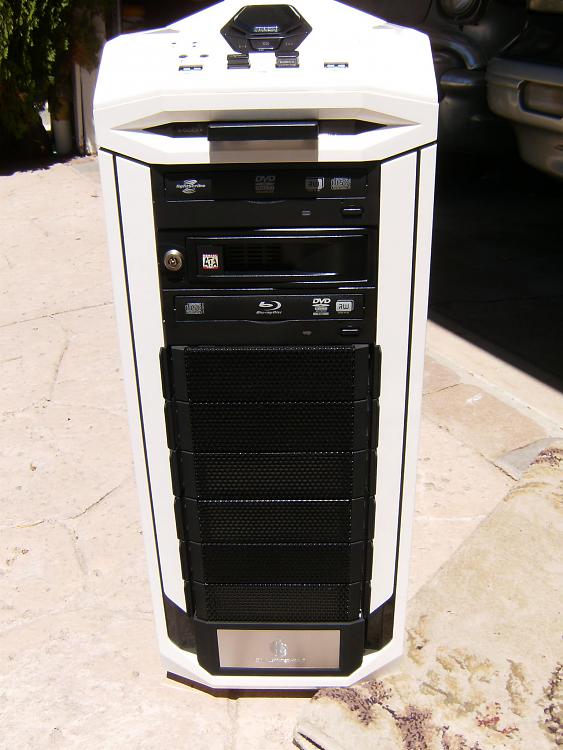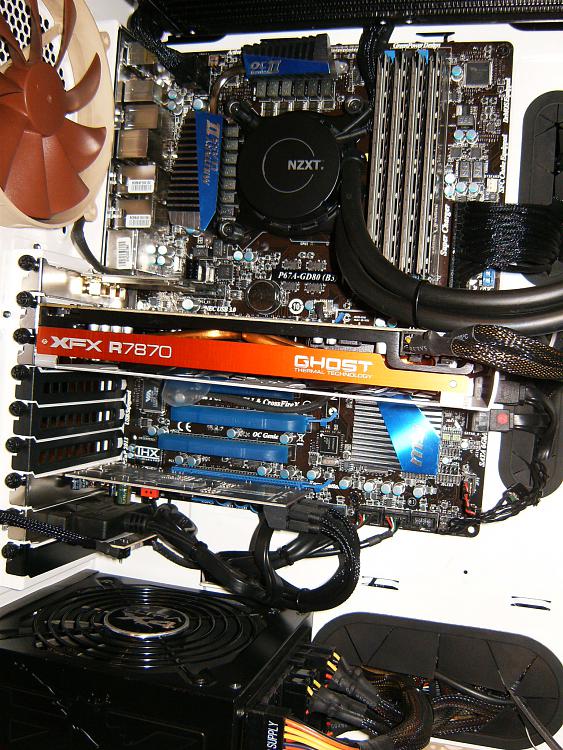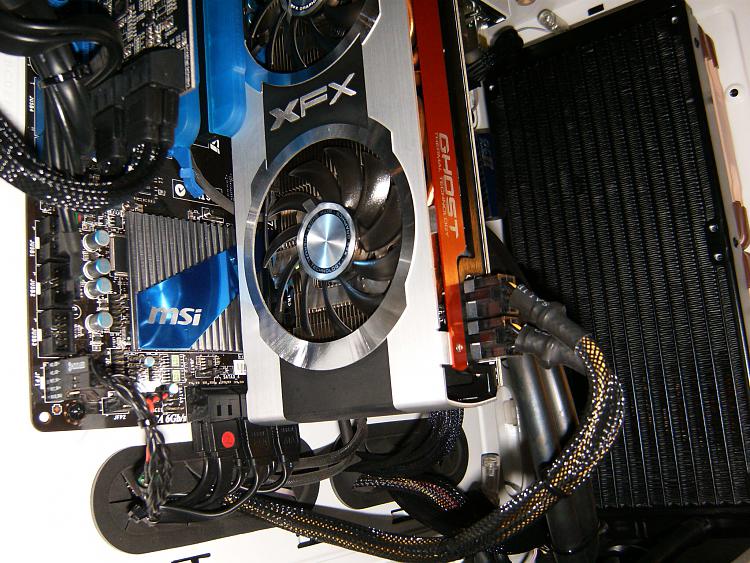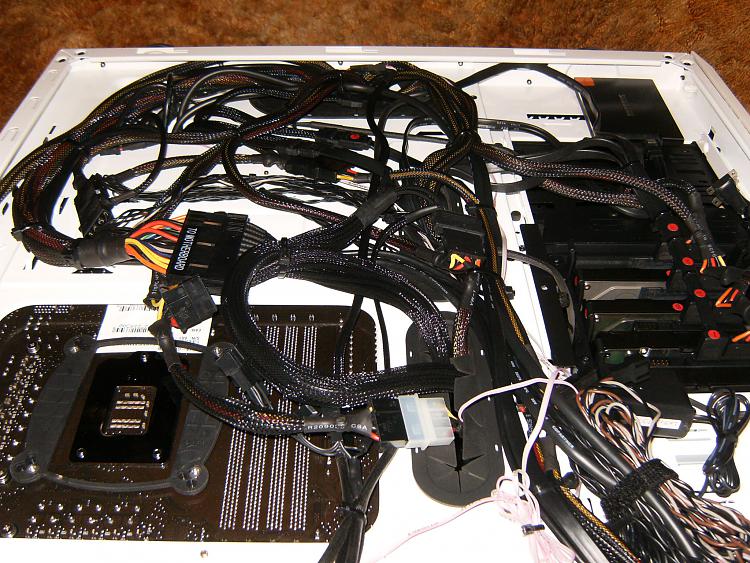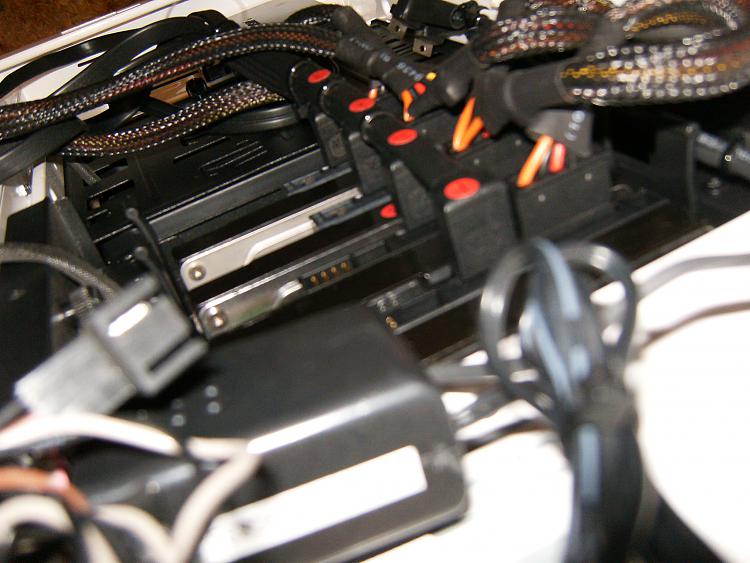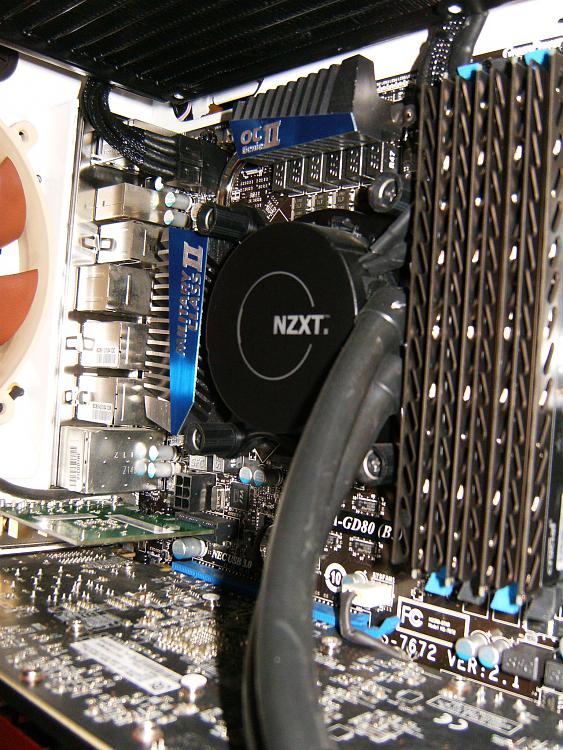 TIP's:
1) flip off PSU switch before unplugging everything, flip it back on after reassembly ! Very good habit.....
2) remove both side panels and clean them in the house, this lightens the load and reduces scratches.....
3) if a compressor spits water don't use it, open the drain at the bottom of the tank each time dummy.....
4) don't blast delicate items, have a fair respect for the expense of the gear.....
5) keyboards love a gentle blast and man the stuff that comes out is amazing.......
6) a clean disposable 1" paint brush is great for sweeping flat area's with air like PCB's.......
7) no water/cleaners will you ever need inside the case, EVER !
8) hold all fans or use the tooth brush to stop GPU, Case, Cooler and PSU fans
9) trim the tooth brush to allow ease of cleaning fan blades on both side, just like teeth go gently then air....
10) take your time and develop a method to the madness, sometimes it seems like you chase the dust around so do the fins, fans, coolers, PSU first then go after the flat surfaces, then a once over and your done.