This is the Zotac am thinking of getting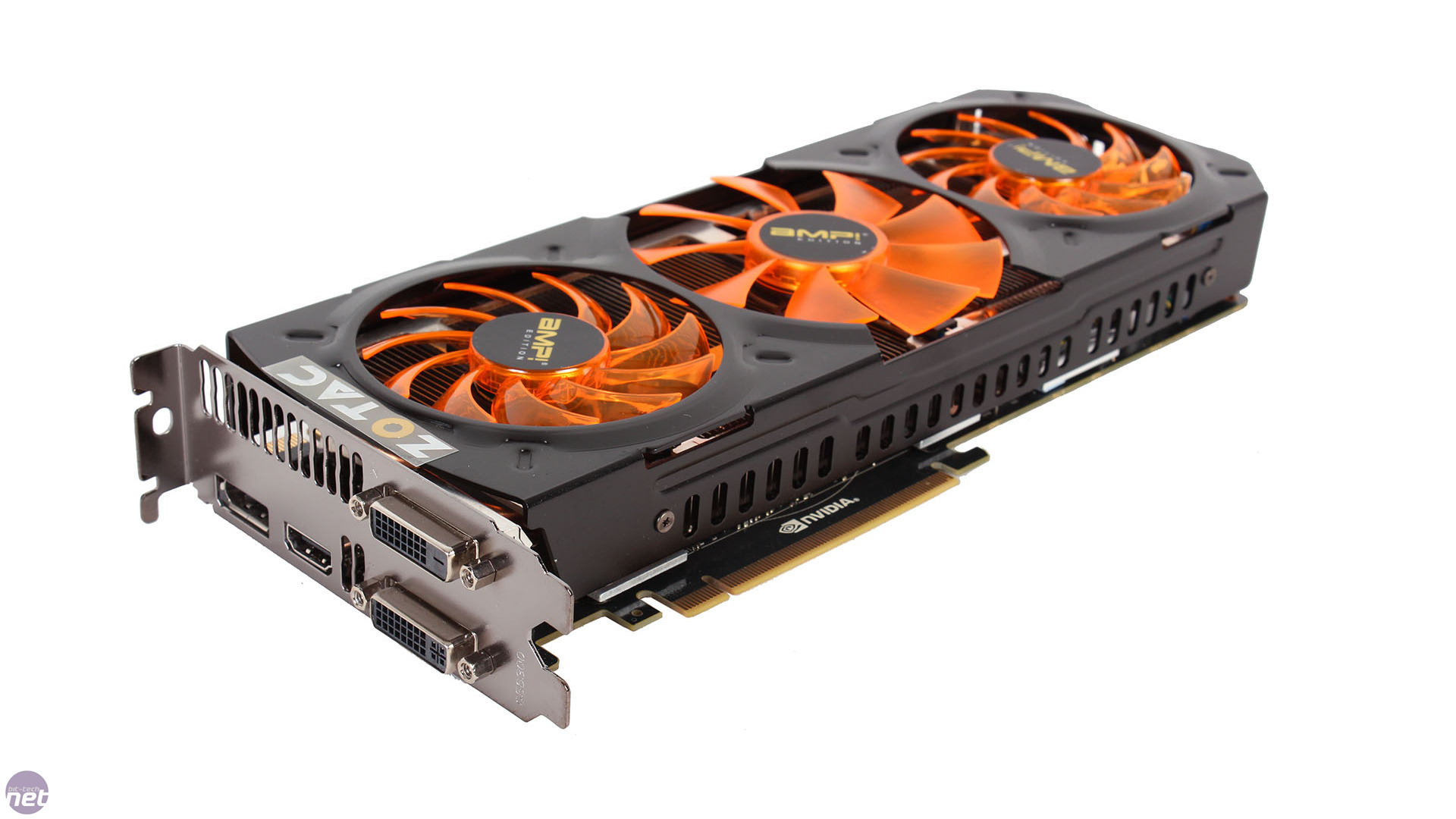 (Cannot find one without the AMP logo on it)
I must note I cannot get the AMP one it will only be the normal one.
What I want to know is what can I do with 6gb if I got black? I did some Googeling and it said its mainly used for multi monitors. but am only using one.
If you could choose between does two cards which one would you pick? It would be for your computer that you use for everything daily.
I just want to make a computer that will last me a good long time my one right here has lasted me 6 years.
Again I have money to buy either one but I don't want to over spend and buy something that I wont use the max of lol.
Thanks Again