Hello all.
I just finished adding a Tuniq Tower 120 to my system; the rest of the system specs can be viewed at the bottom left of this post at "My System Specs".
That's the the ASUS HSF I took off in the background.
The roung knob on the front is the Tuniq fan speed control, I put it on the front as I didn't like the idea of having to reaching around back of the machine to adjust the fan speed (it was made to go into an expansion slot).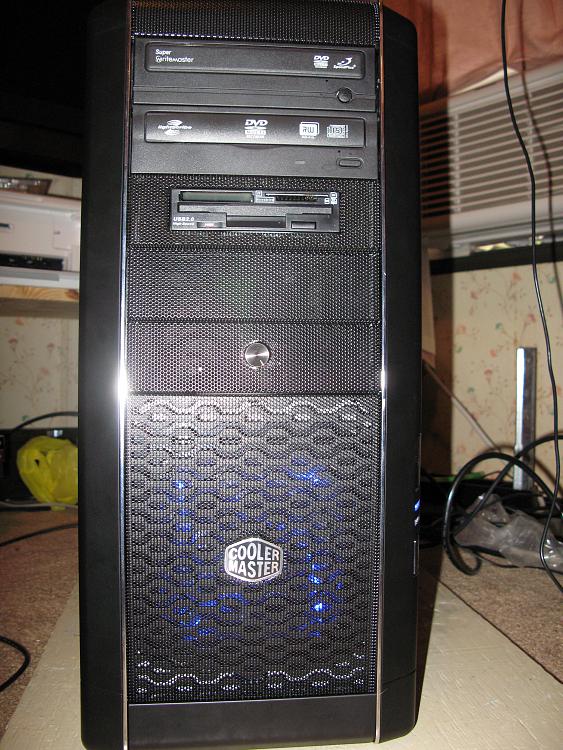 The finished setup.
Later

Ted