Just a litlle update from yesterday. I got my new GPU, the Gigabyte GTX 1050Ti O4G. Buy it for ~180 euros.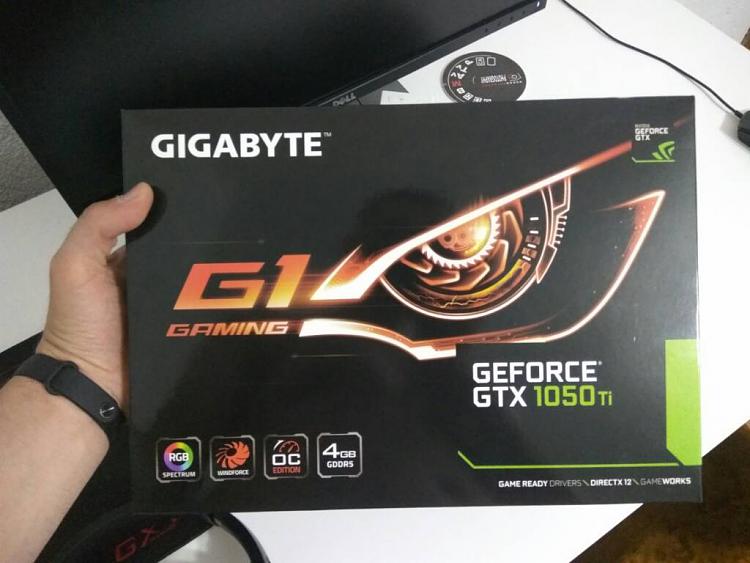 Next one is to order new molex to 6pin cable (probably from QuietPC, I think they have some good one), because this one is not looking good to me. :)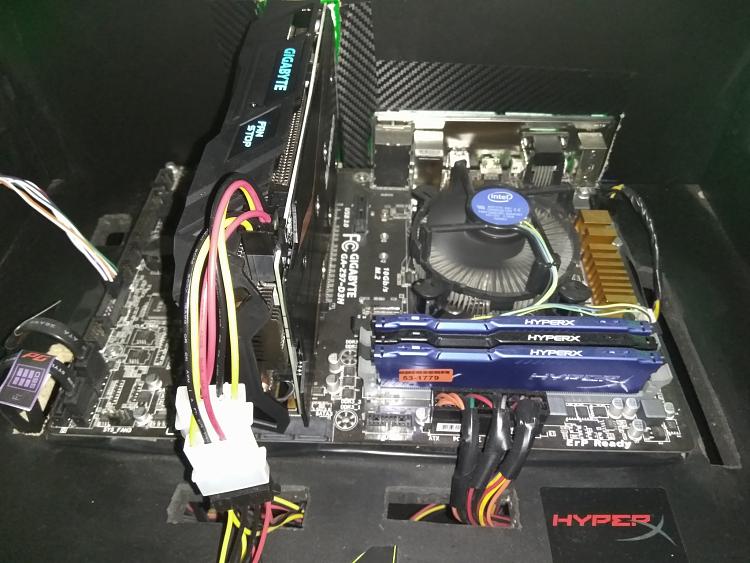 Also, Graphics Engine software is great for changing that colors and overclocking the GPU.
That's for now, difference between 750Ti and this one.... I got that.