Hey all!
So, I have a
Cooler Master HAF 932 Full Tower case
, and I really love it. It looks really good. However, I thought that the silver back and inside made it look unfinished; unprofessional.
So I set out to fix that.
Here is what the case looks like out of the box: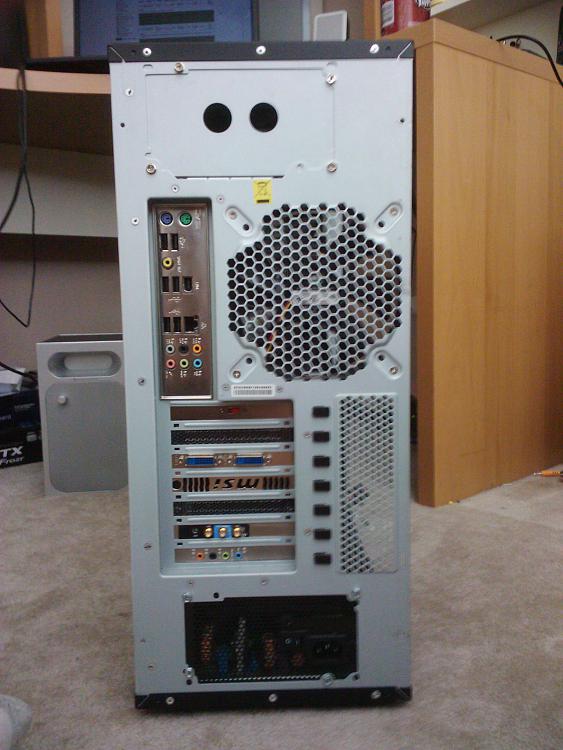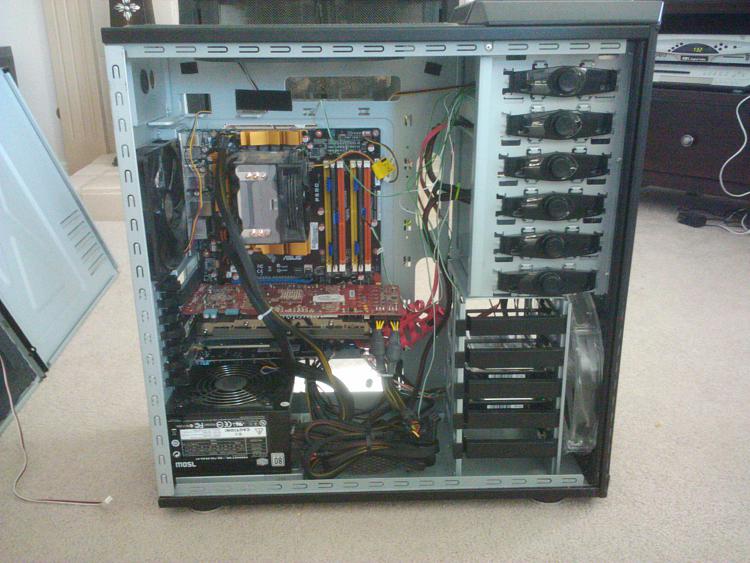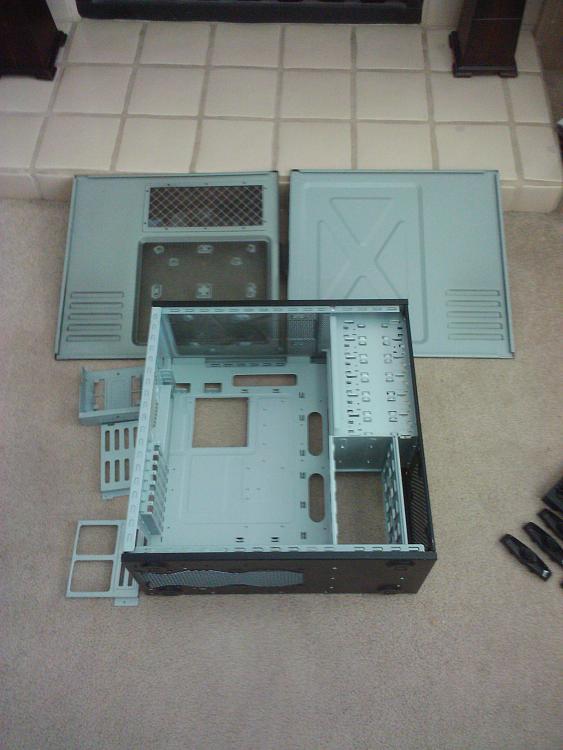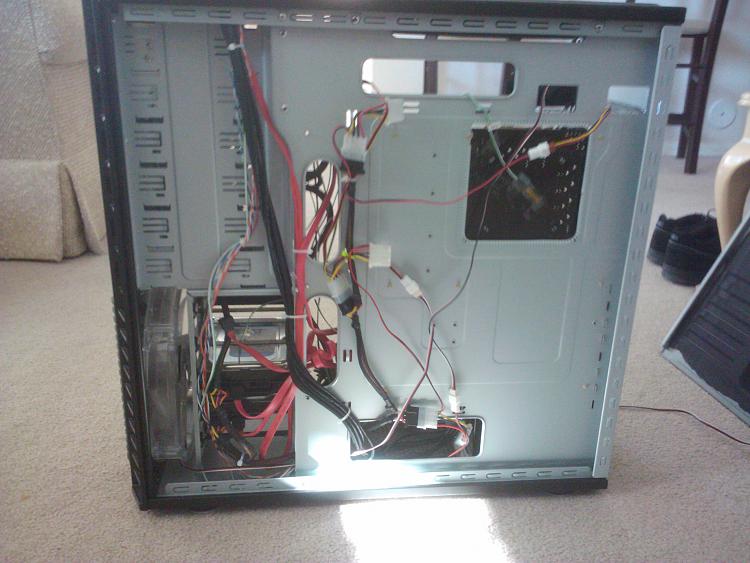 You can see that the inside and the back is a rather boring silver.
I decided to take a leaf out of Antec's book (specifically the Antec 1200, my last case) and paint the WHOLE THING black. (Thanks go to xguntherc for his guide and inspiration).
I had to take EVERYTHING out of the case. Not just the electronics, but the fans, grills, plastic parts, etc.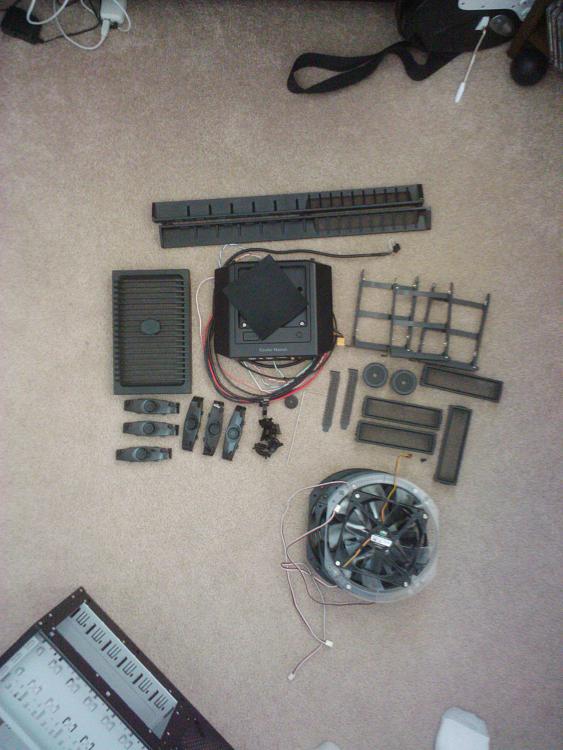 Here are what the parts looked like after the 2nd primer: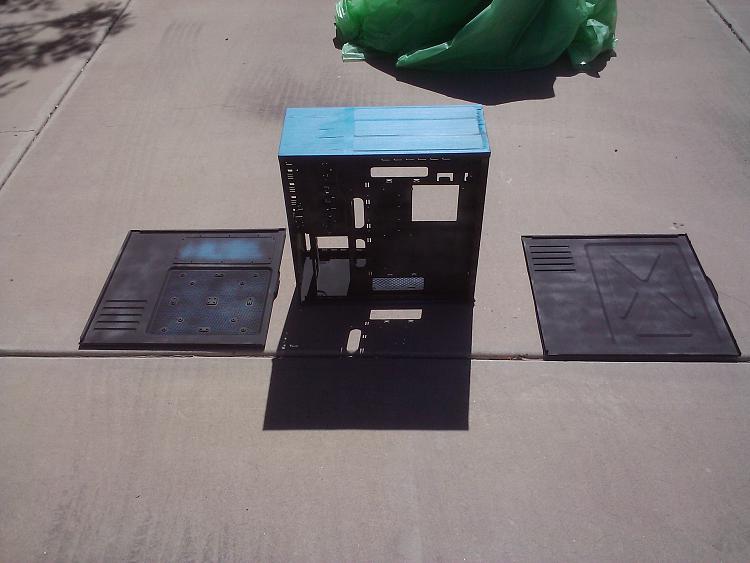 Here is the final result: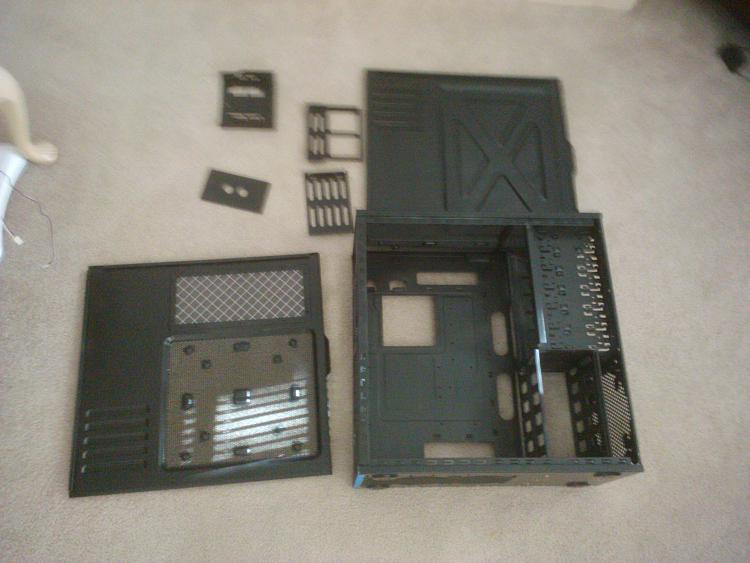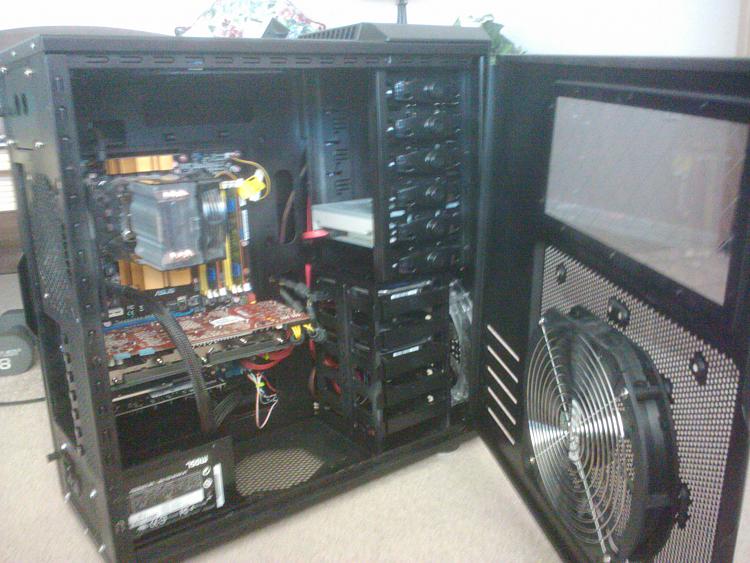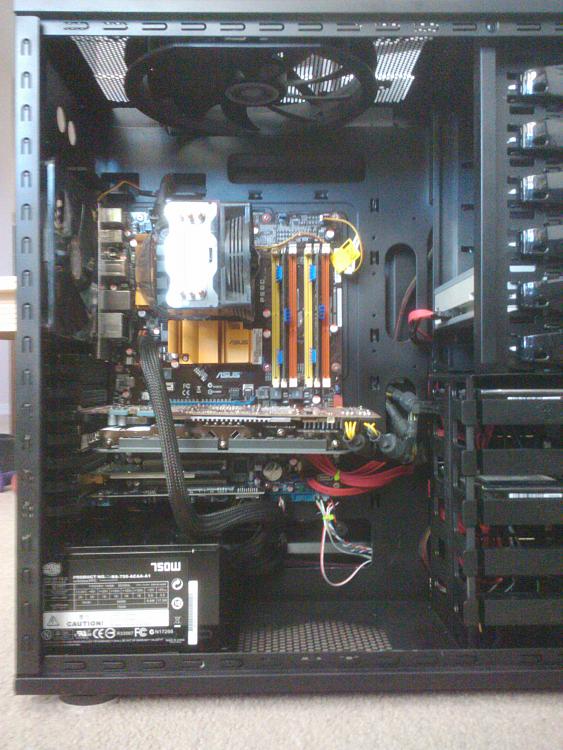 This is perhaps the best wiring job I will ever do! Though the main motherboard connector is too short to take it behind the tray because some idiot decided to put it in the middle left of the motherboard, but it is not a big deal.
So what do you all think? I am extremely pleased with it, though the paint job itself was not perfect, I am happy with it.
Now on to the rest of my mods!
EDIT: Here is the new key switch.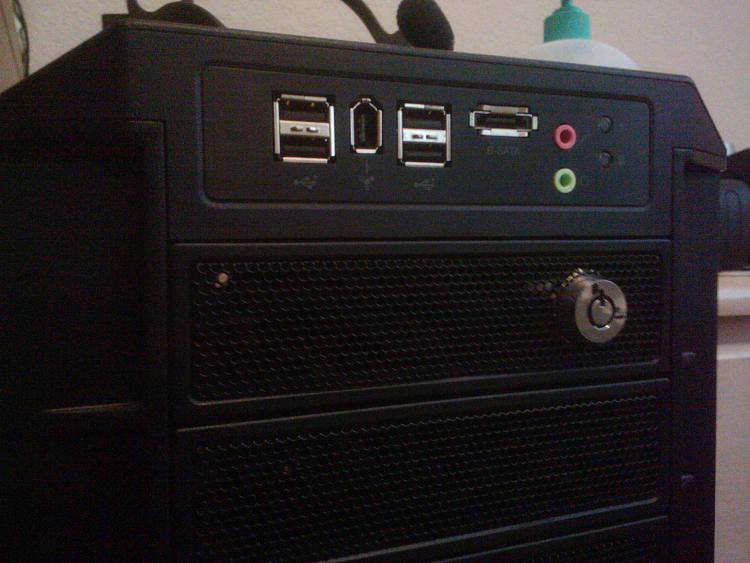 ~Lordbob