I had some reason for moving from Sata mode AHCI to IDE
(Reason in this thread)
Most material I read didn't have any compelling speed disadvantage so I did some informal speed tests. Results for those interested (This
not an SSD
):
CrystalDiskMark speed tests don't show any significant difference.
The first row is a sequential 1GB R/W test. Next rows are various random R/W tests.
A four thread unindexed search for a text string in
1,164 pdfs (1.7GB)
from 253,302 files (173GB)
Took: 2min 12 secs for AHCI and 2min 5 secs for IDE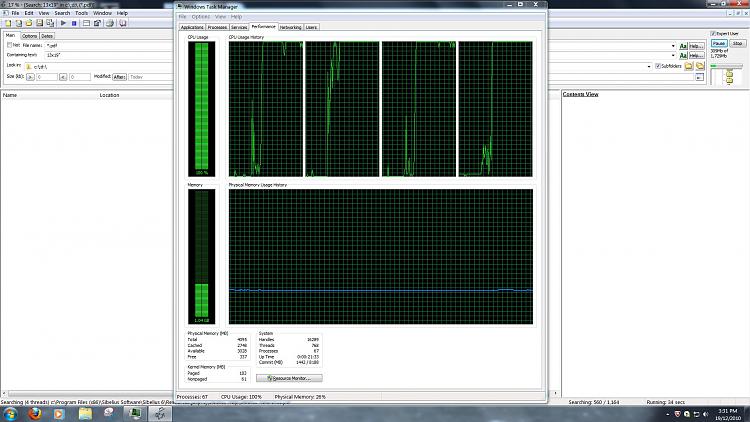 Informal conclusion: No significant speed difference.


Add: In addition to specs listed. Seagate 1TB (ST31000528AS), AMI BIOS.