Ok,
Problem: Windows explorer does not seem to update changes I've made to a file.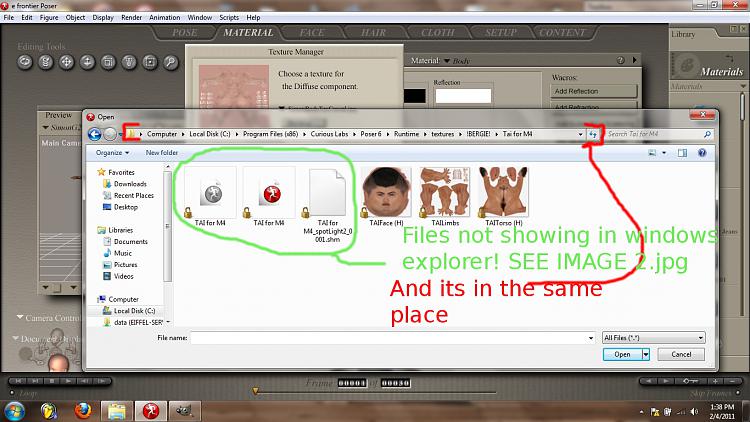 eg. image 1 show the folder viewed through a program and image 2 is viewed though windows explorer.
Make sense? view images attached.
My pc spec: If it matters
Window 7 ultimate 64-bit
Celeron(R)dual core CPU T3000 @1.80Ghz 1.79Ghz
RAM 2.00GB
Please Help!