The programs that I use daily are pinned to the
Task Bar
.
Programs that I use regularly are pinned to my
Start Menu
.
The rest are in
All Programs
.
My Desktop, Start Menu, All Programs & Desktop
(Click thumbnails for animation and large wallpaper)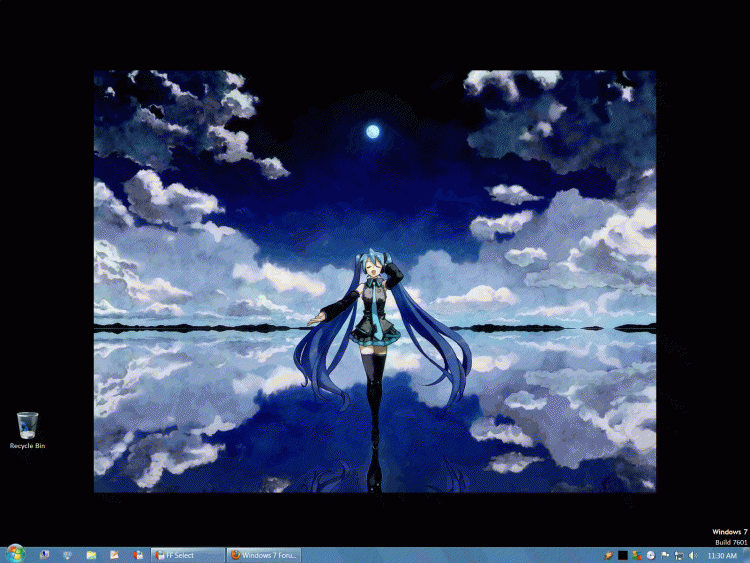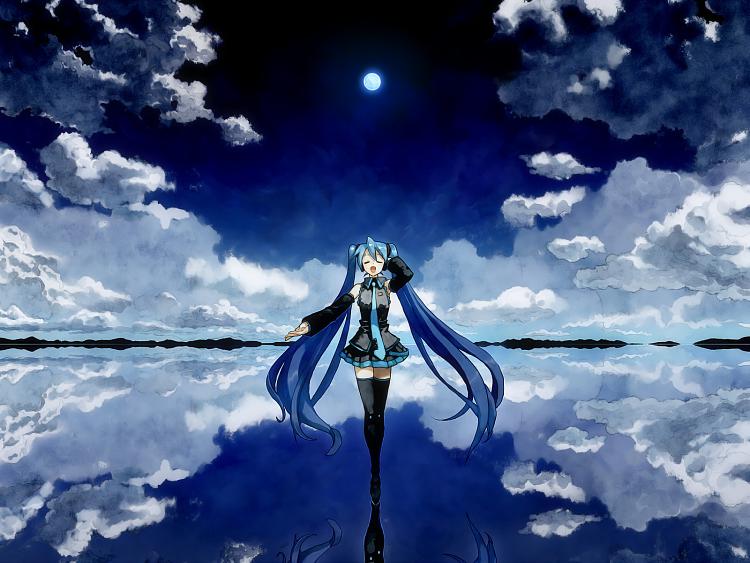 As you can see I have a few items pinned to the
Task bar
and a lot pinned in the
Start Menu
.
I have created category folders in the
All Programs
section to reduce chaos.

Note:
In this gif a shortcut called ASSDraw3 (Aegisub) is in the MRU area.
This icon is "permanent".
I deleted the original EPSON and Samsung icons from
All Programs,
which eliminated them from the MRU area.