I have a six-month-old HP desktop computer that from day one has been plagued with varying boot times.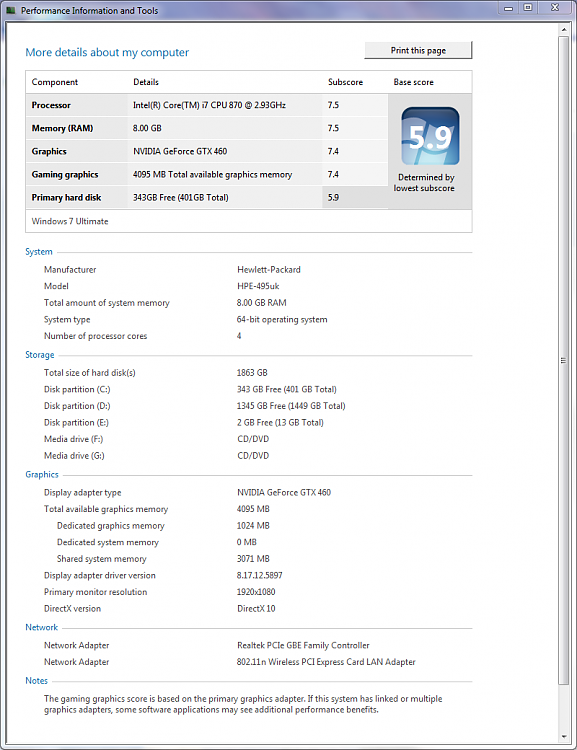 Today was the final straw when I booted up after an overnight shut down and sat through an eight-minute wait as the computer sat at the Windows Starting screen before completing the boot sequence.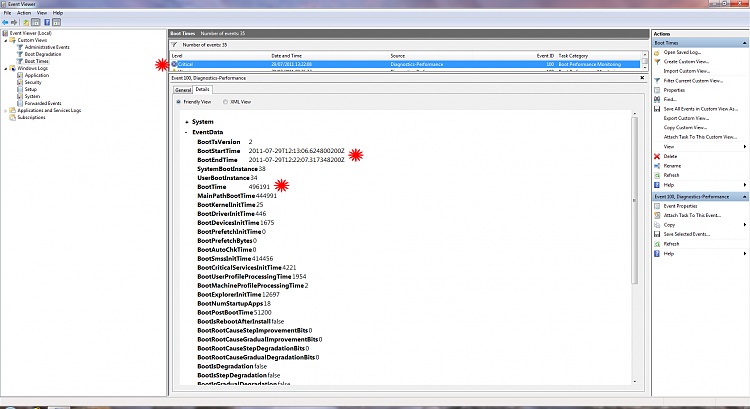 I have also been having problems with using Sleep. The computer wakes from sleep with no problem, but if I then shut down and restart, it hangs at the blue boot option screen for two or three minutes.
I get the same symptoms whether I use HP's pre-installed operating system or my own operating system after a clean install.
I have checked that the memory is seated correctly, made sure there's no dust in the case and that there is nothing overheating.
My drivers are all up-to-date and I've checked that it's not any of my peripherals causing the system to hang for this length of time.
HP support has been pathetic so I'm not all that keen on sending my box in for repair.....so if anyone has any ideas I'd be eternally grateful.