@Nyto: Good point, the problem OS is a clone of my original installation.
I have reverted to the original Win7 installation (on a 320G HDD) and formatted the problem OS on my 2T drive. I cloned the XP drive to my 2T drive it to see what would happen. The 2T drive boots into XP just fine on its own.
Now it gets a bit weirder. I have attached the requested screenshots for Gregrocker
SENARIO 1: The original Win7 is fine on its own: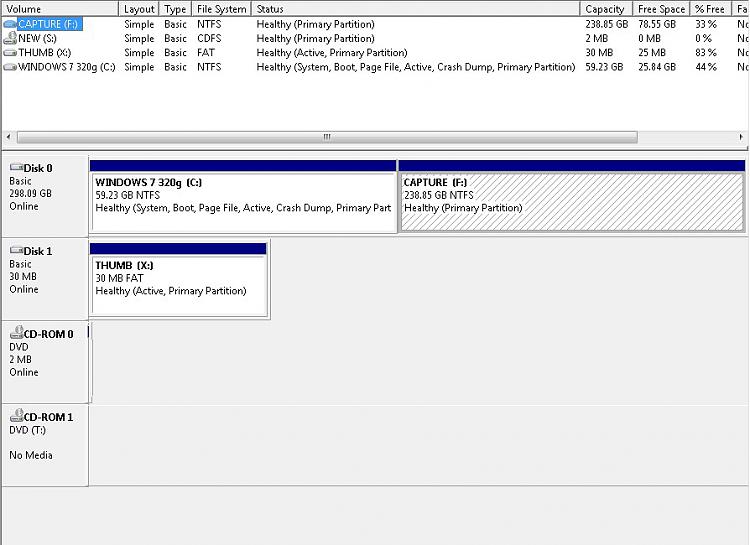 SENARIO 2: No problems with the XP drive present: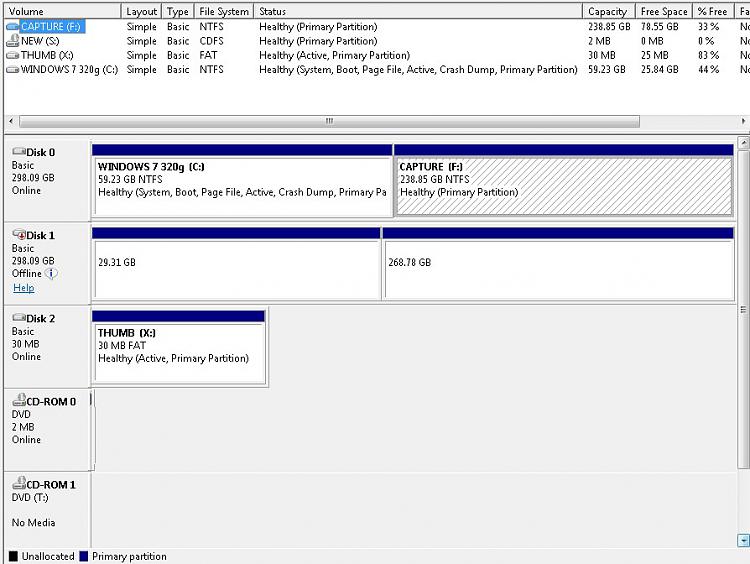 SENARIO 3: Slow Startup (21minutes) with my 2T drive present: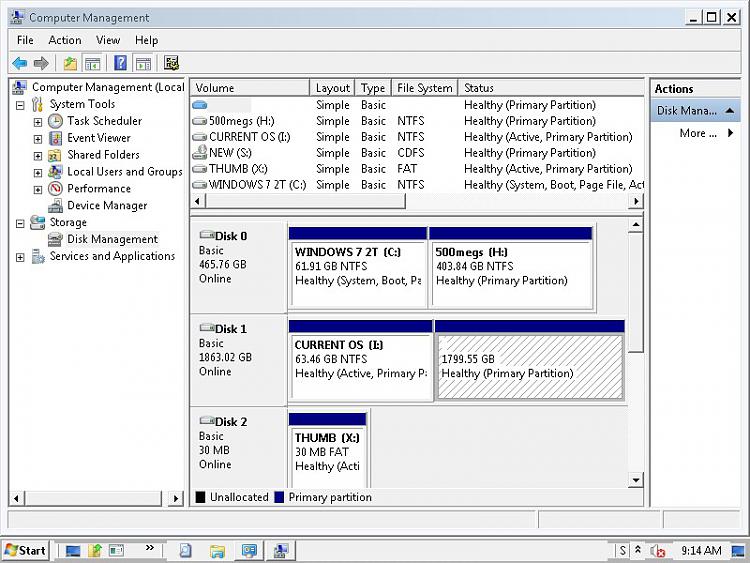 SENARIO 4: No Problems with the old XP drive and my 2T drive present: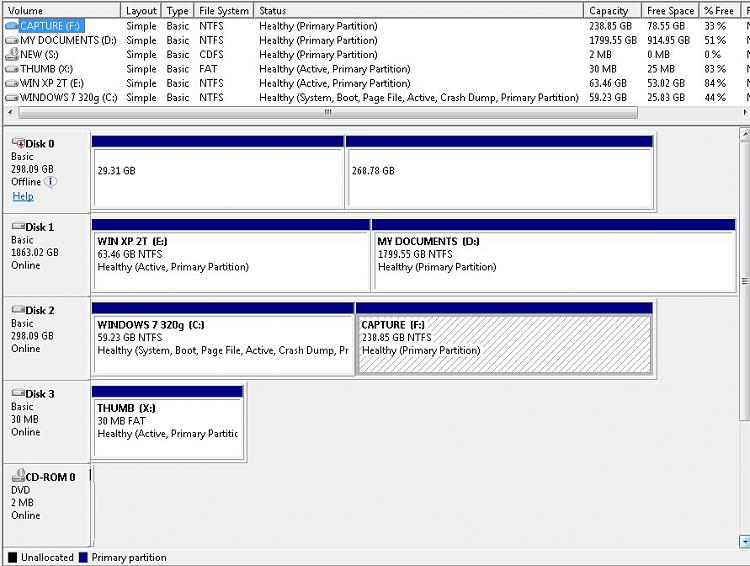 As you will see from the screenshots, no other drive is involved in the boot, in fact I have tried booting with both drives offline with the same results.
Here is a picture of the starting windows screen under SENARIO 3 when it hangs: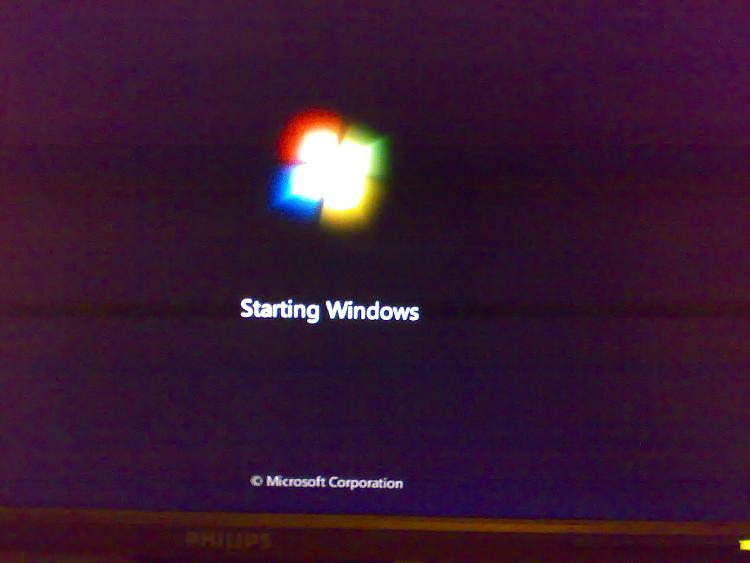 I have done a safe mode boot under SENARIO 3 and it reaches the line
"windows\system32\drivers\CLASSPNP.sys" before starting the 21minute delay.
(There is no noticeable HDD or CPU activity during this period)
I suspect that my Win7 installation is struggling with the 2T drive under certain conditions.
What if I delete all the entries under [HKEY_LOCAL_MACHINE\SYSTEM\MountedDevices] and let Windows build a new drive base?