Have you looked at the Event Viewer?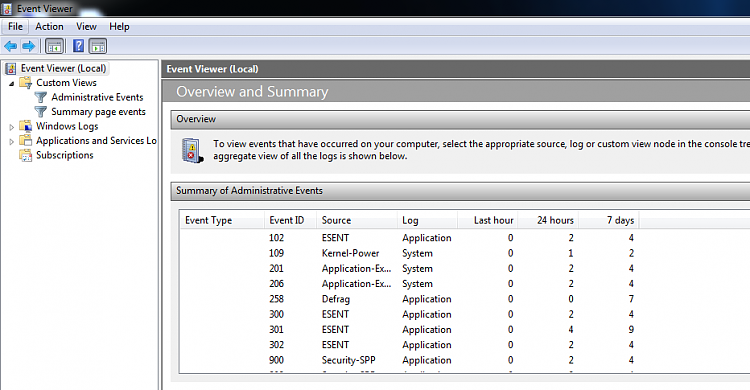 It will show the defragmentation events. I don't think you get a confirmation of the last events on the main defragmentation screen for scheduled events.
Regarding your sector problem, try running Seatools, it should be able to repair damaged sectors. The program will probably ask you to make a backup of your data and I don't believe it can be run on the same drive that the OS is on.