New BIOS, more RAM compatibility. Or so I'd hoped..
This is what I'm aiming to make stable: (Maybe 35K if I can nut out the secret)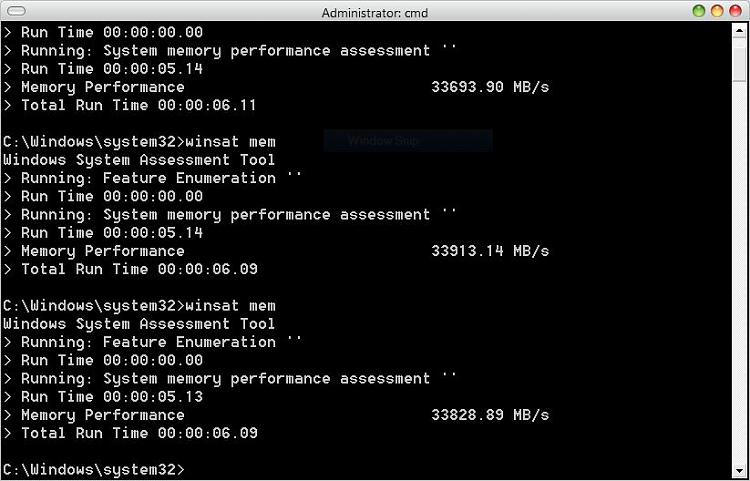 But what a bugger it is. Im still getting the same stable speed of 31K despite going from 2400mhz to 2666mhz. So far I've been focusing on the DRAM clock.
On Auto it equates to 12 I think, yet on manual it's less stable

Range is 1-14, so yeah - on the loose side.
Any lower than 9 and it wont boot and is very unstable. 11 seems to be the sweet spot if it can be tamed. Also playing with the transmitter/receiver slews to see if they're helping. They helped running at 11 but I think they need to run much looser than 3/5.
Might be worth dropping back to 2400mhz and tightening the dram clock and do it that way. But I wanna focus on 2666mhz since that's what I bought and can finally run them at (despite no performance increase lol)