Can you give me one of these. Might show something.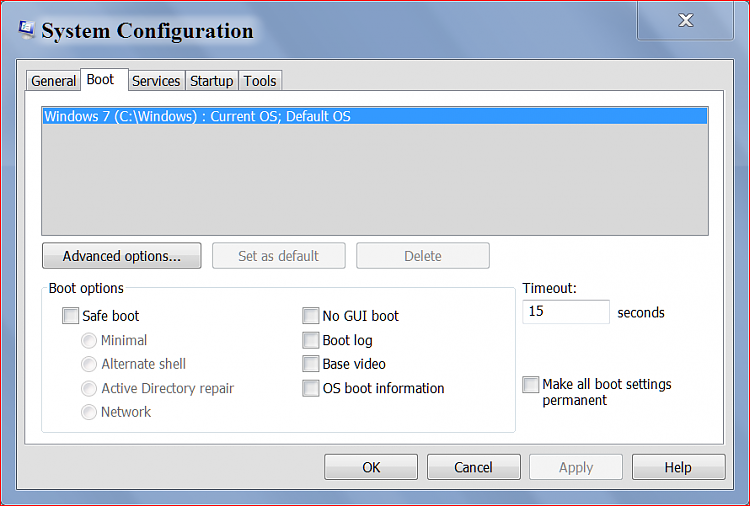 You could also compare your settings with the other computer you have.
You do not need to select or set max memory or any kind of memory in Windows 7in any way shape or form. Where ever you have been changing memory settings I would suggest setting it to default and let Windows 7 take care of memory, page filing and the like. I would also suggest if you have any programs that adjust/changes/ or any thing else with ram/memory to remove such programs.
2 and 2 is not adding up to 4.
Did you have this problem before you updated the bios?
Is the bios set to default settings?