We understand that things might be hard to do because of your problem. Use this tutorial to make your post.
Windows Genuine and Activation Issue Posting Instructions
Have you looked into the overheating problem.
All fans working, cpu cooler still mounted correctly and it's fan working properly.
A cpu at 100% should not get that hot with proper cooling.
Are you over clocked in any fashion?
Well at least a Intel shouldn't get that hot. Hopefully a AMD person can advise on the heat range of your chip.
As already suggested a dirty cpu cooler can cause all kinds of overheating problems.
What cpu cooler do you have installed?
Do your best to keep us informed so we can give the needed help.
Something else that would be helpful. When you computer will let you do it.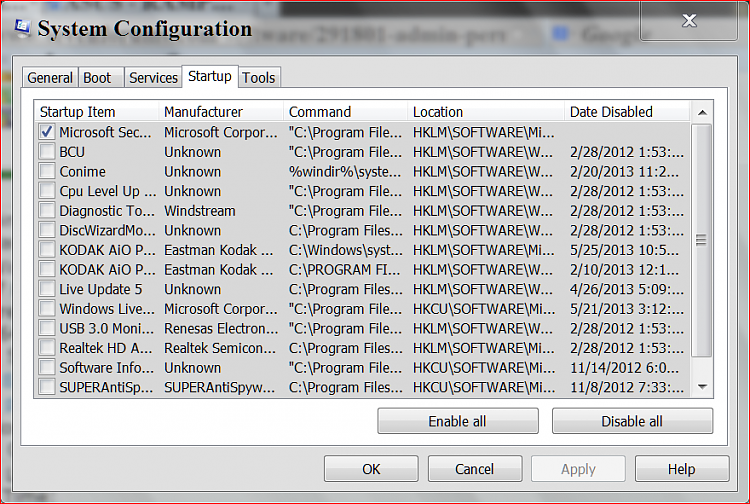 Your temps is the first concern. You don't want to make a toaster out of your computer.
Another tutorial by Brink to help you post.
Screenshots and Files - Upload and Post in Seven Forums