I just noticed a difference between our snipped shots. Mine does not show
Find
untilI accidentally tapped
Application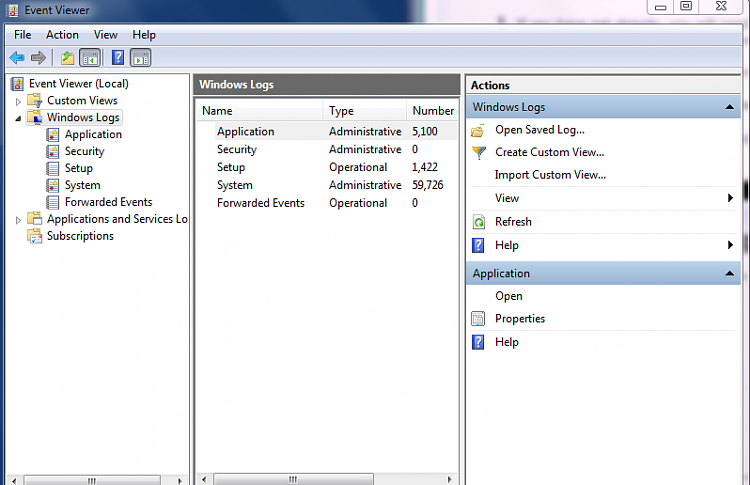 Then it opened to more detailed right pane now showing find. And when I right clicked Application,
Find
is no longer grayed out. So now I can click it from both left and right lanes.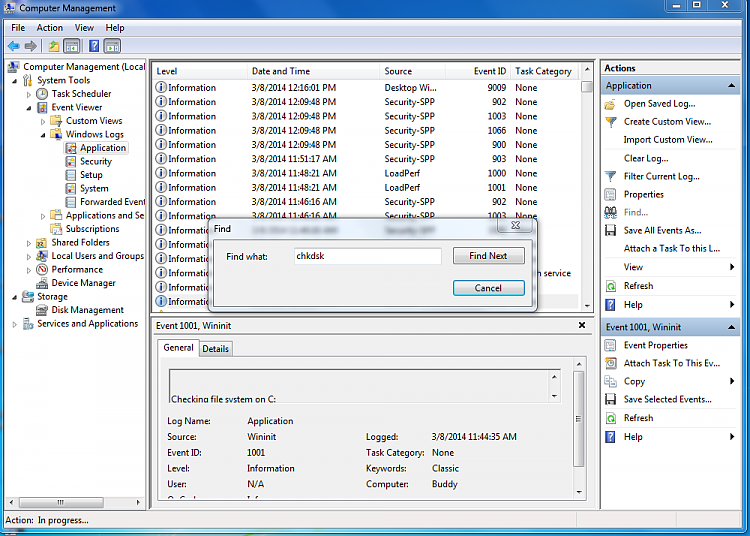 However, when I clicked it and entered chkdsk, and clicked
Find again
nothing happens.
Why?