Hello Seven Forums!
Hoping you guys can help me out with this super mysterious boot issue I am having. I never really put any thought into why my PC takes roughly 40-50 seconds to boot until a couple of days ago. M computer specs are on my Sever Forums profile.
So I have been researching and researching on how to get a faster boot time. I have some images below showing/describing what I have done and how it is setup. First off, I have followed all the steps at
The SSD Review
, and it didn't seem to help out much. I want to note as well, I have followed the guide
here
to change were my Users folder is located so that it is not on my SSD.
-- Begin Troubleshooting --
The same SSD boots in about 8-10 seconds on a laptop with a clean install of Windows.
My Startup items as of today:

My installed drives:

I enabled verbose booting and saw that it got stuck here: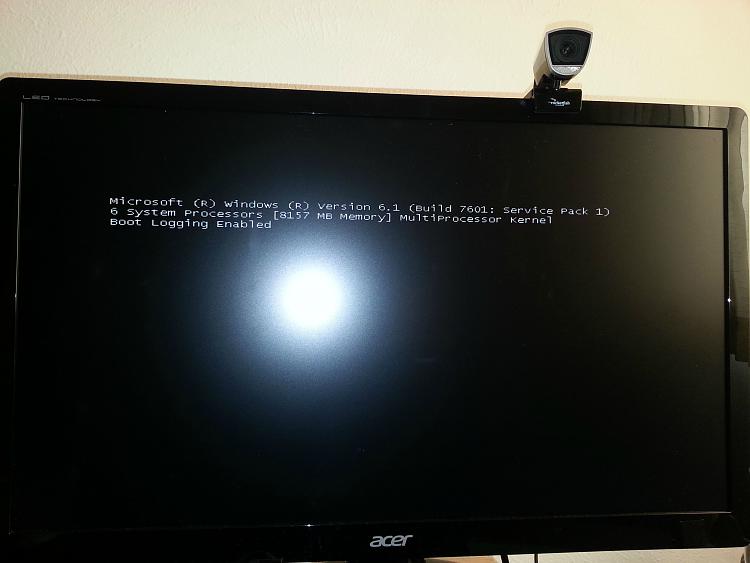 Now normally, when verbose is off, windows will hang up here for about 30 seconds:
After forcing Windows to take the AHCI driver in the device manager, it shows this:
Gigabyte "has" ACHI drivers located
here
, but they change it from the AHCI drivers to the AMD SATA Controller drivers.
My BIOS also shows that I have AHCI enabled on my machine: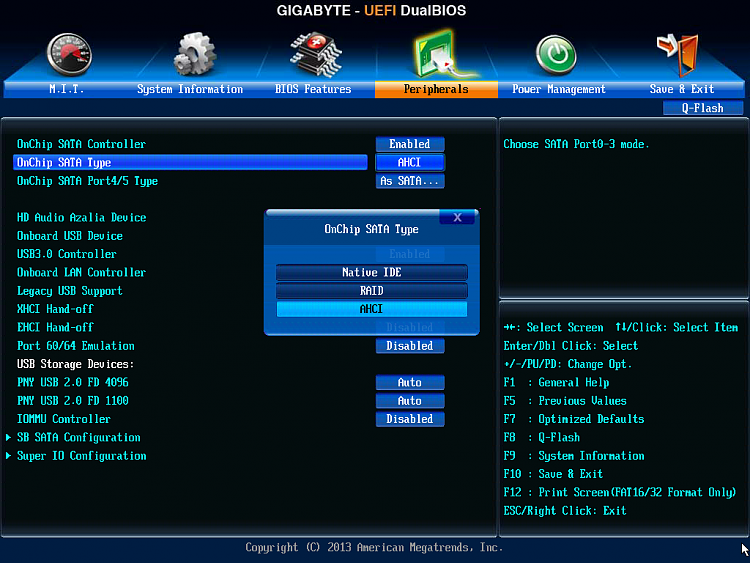 I also have the regkey for AHCI set to 0 to enable it:

After finally getting AHCI enabled on my PC, I performed a benchmark to see if there was a difference. New:
Old:
Here are my BootRacer screenshots.
Clean Install on SSD: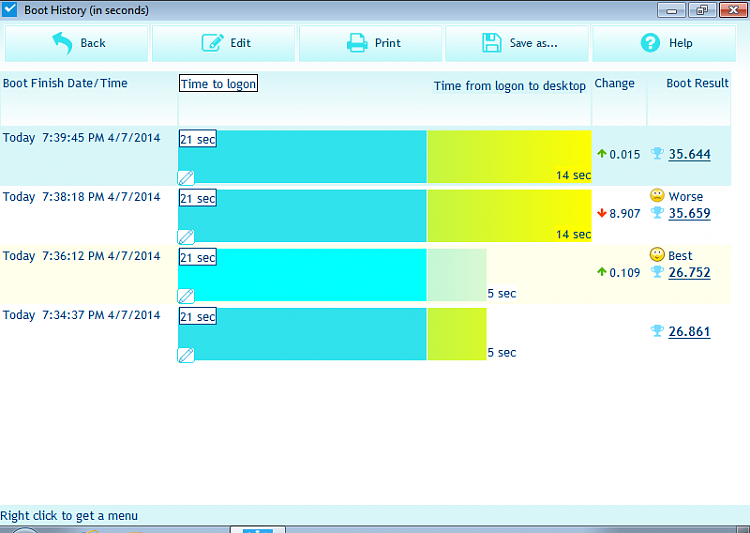 My current install: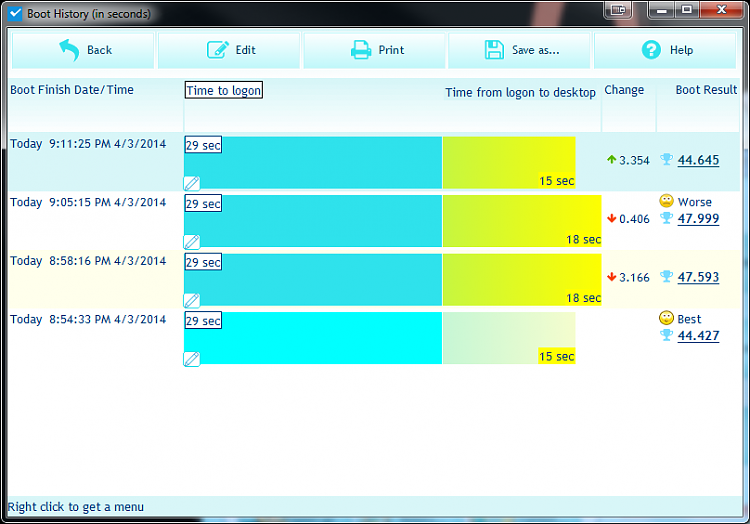 -- End Troubleshooting --