Hi,
The services and startups don't lie you do have it somewhere possibly by another name
I don't it's your issue I was just pointing out odd ones :/
You might reset CMOS :/
Hi TrashZone. Yes it is in the services but there doesn't seem to be any program associated in the program list or could it be the Intel Management Engine Components as shown below?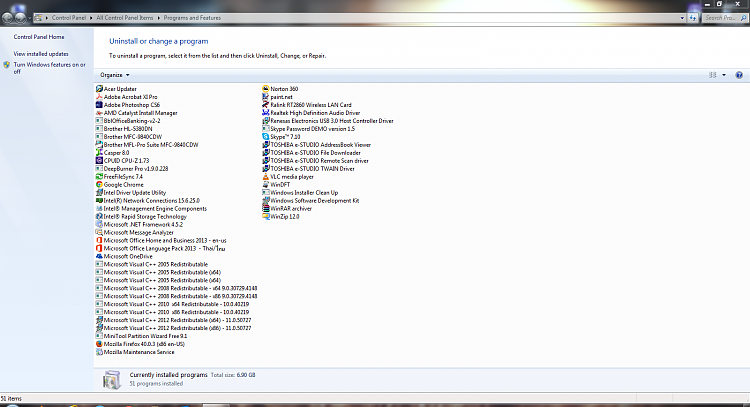 In any case I disabled all Intel related services as shown below, rebooted, then tried to shutdown but the problem still persists. Would a complete uninstall of Intel software be necessary?

I'll try a CMOS reset see if that works although I think I tried that sometime ago. I will try that again.