Hi,
Did the cpu drop once you switched to never check for updates and restarted ?
Which security do you have installed ?
Uncheck the box to Active Free trial from the final install options,
Go to Scan/ Custom scan/ Configure scan and on the left column check the box to scan for Rootkits
Malwarebytes | Malwarebytes Anti-Malware Premium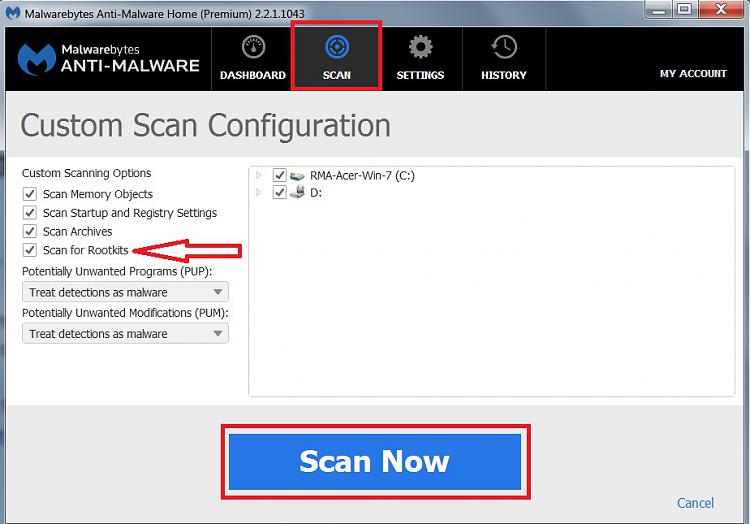 Click Start and type in the search box
resource monitor
Click on the suggestion on the top.
Go to the Overview section on the top left
Post a screen shot like the image here,