Hi,
Wow svchost.exe is consuming more than chrome :/
You might try switching the windows update service to manual and stop the service and see how the machine acts afterwards.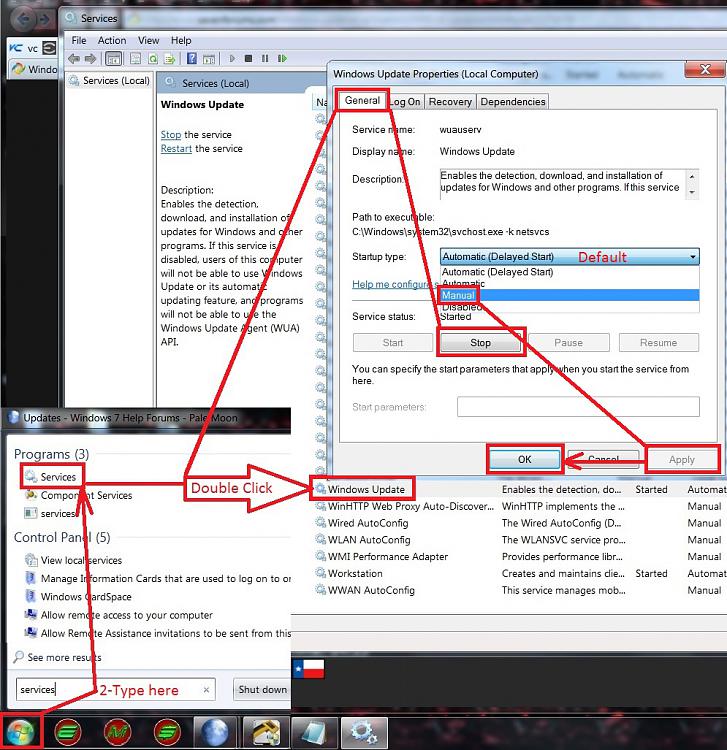 First review your windows update setting and confirm what they are set too,
Might try never check for updates setting temporarily of course.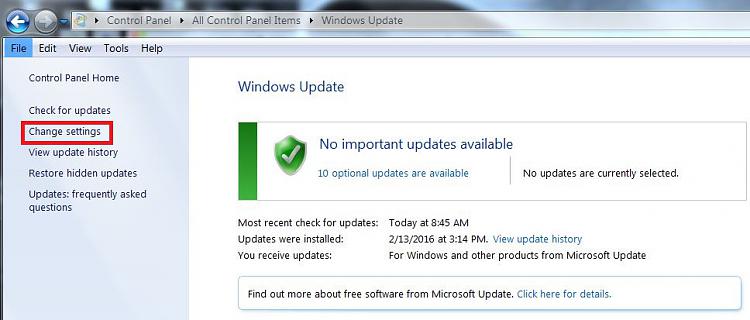 What is the last updates to install by the way view your update history.