Many options are available for laptop cooling, and as i have an HP, i don't know why, they tend to be "hot" laptops, all 5 of my HP laptops have been very warm. Recently, i've found a GREAT solution to this problem!! My Specs are all filled out, and you may ask me any questions here if needed
First, look at this picture i took a couple of minutes ago :P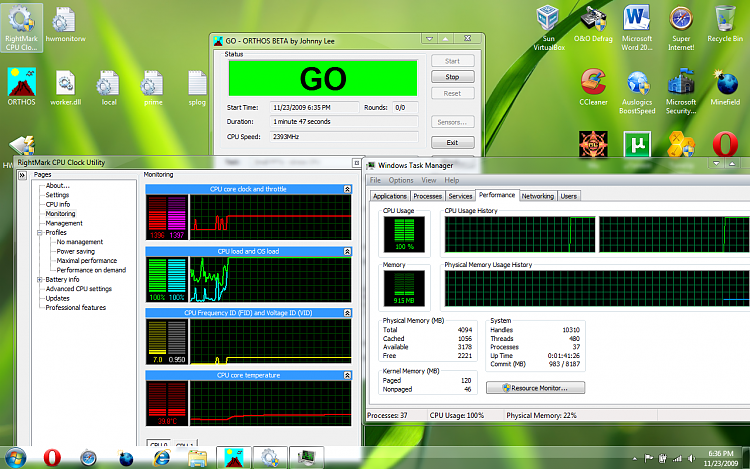 I have a 100% CPU Load, using very few ram, and my laptop fan i NOT on, and I'm at 41-43 Degrees Celsius... thats great, where usually my fan would be going nuts. As i am much tooooo lazy to write a tutorial to do this, please check out this link, its on a "under-volting" guide i followed closely, and now my laptop is great. Please remember to STRESS TEST!!!! or you will BSOD a lot... :-) Good luck to all those with laptops!
The "Undervolting" Guide
Please reed that posters entire post, and carefully
Applies to all types of Graphics Cards, and Intel/AMD CPU's, HDD and SSD's .