That is simply not true.
You can set the size of the Recycle Bin for each of your HD's, internal and external, in Recycle Bin properties. When you then want to delete the file and its size is smaller than Recycle Bin, it is moved there. Actually, the file remains where it was, it's just made non-accessible by renaming and hiding it. Windows keeps list of the real file names of everything in Recycle Bin to let you restore the file, i.e. renaming it back to the original name and making it again accessible.
Here's an example. I want to delete a file in my external I: hard drive. Its size is smaller than the 25000MB I've reserved for Recycle Bin on that drive, so it is moved there and I can restore it whenever I want.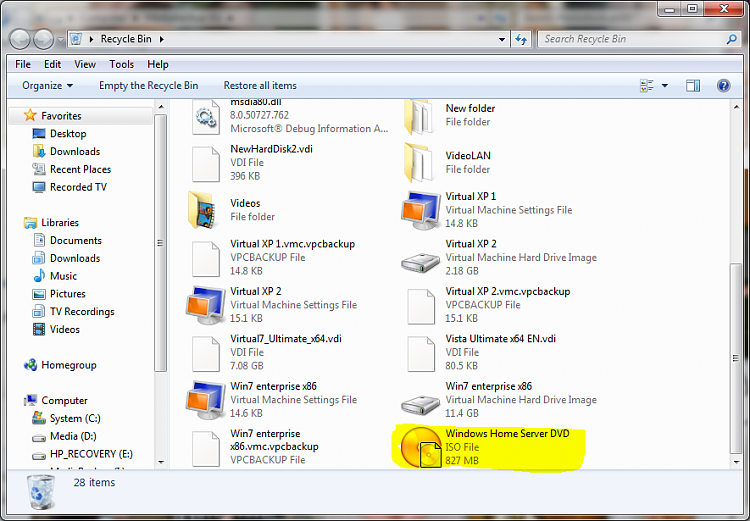 Second example: On my external J: drive is a file that I want to delete. First I get a dialog box asking if I want to delete it. I click Yes, Windows starts the process only to discover the file is too large, bigger than the 25000MB reserved to Recycle Bin. I get another dialog, asking if I want to permanently delete the file because it is too big to put in Recycle Bin.
Exception: The files and folders deleted from network drives are deleted permanently, as well as those deleted from removable media (rewritable CD's & DVD's and memory cards etc.).
Kari