Hey all!
I was going to post another thread going "OMG BOOT TIEM SLOW HOW FIX?", but I lurked around and tried fixing it myself.
I recently upgraded hardware, and wondered... "Why is my boot time so slow when it wasn't on my old specs?"
I ventured into the dark raptured cave of the BIOS.. And considering I have almost NO experience in it, it was scary.
Boot time at first: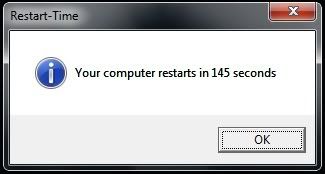 What I did was go into the Advanced BIOS Features
And saw this
And changed it to this
And BAM!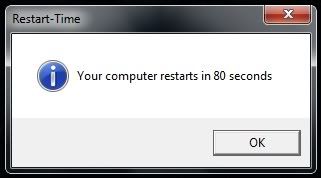 It was a huge accomplishment for me, considering i'm almost a computer illiterate.
I also wanna thank all of you here on this forum, who help/try their best to help others, have some cake