Well this is what i've discovered so far....
I've tried keeping the changes to a minimum (using build 7057 x64). On one occasion i removed 'Help', on another occasion I removed a language.
For both examples, installation went ok but when I right-click on the Desktop to access 'screen resolution' or 'personalize', I get this: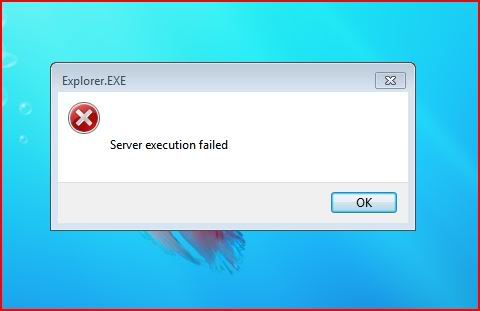 Assuming that vLite had messed with explorer.exe, I tried replacing it in install.wim
after
vlite has done its thing. I did this for the copy in both the Windows folder and SysWOW64...so they should be untouched. No luck, however.
I don't know enough to understand what's going on here...
I tried asking for help on the vLite forum but, because they consider 7057 to be warez, no discussion is allowed.
Any ideas?