That's perfectly fine, particularly since it's not running at the full 1600mhz.
I have the same RAM and for comparison sake: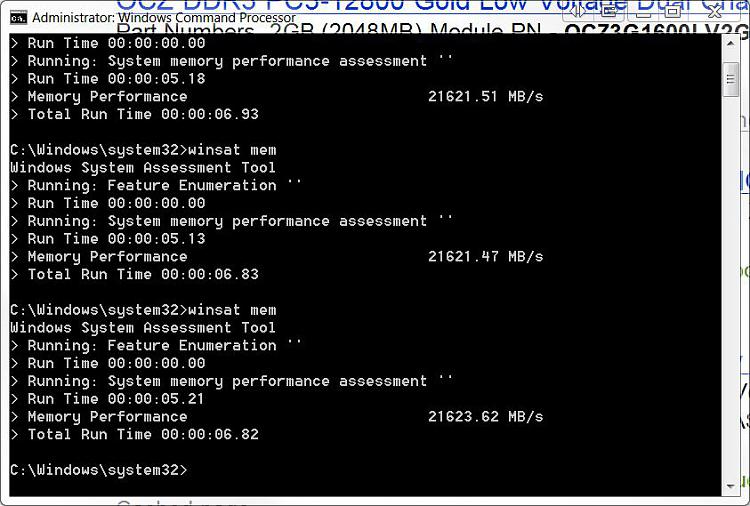 *NB* I am currently playing with timings as well which affects the score a little.
CPU-Z
and post a screenshot of both your 'Memory' and 'SPD' Tabs we can have a look see.
To Upload a screenshot to the site:
https://www.sevenforums.com/tutorials...en-forums.html