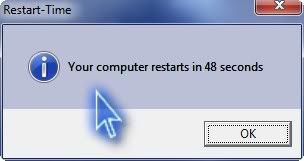 Slow because of bios detecting crap. Also, it seems to give the time when programs are still loading.
Here is my boot time with tons of junk loading. This app only gives your time when the OS is fully loaded
This is using a OCZ 120gig Vertex solid state hard drive. Was like 8 seconds on a clean install.