Hi, Im facing a problem here. I cannot delete my file and it stuck in "Preparing to recycle". It keep calculationg.
Another thing is when i try to delete the file, my CPU usage increase from 10% to 50%.
Here are the screenshots..
Before i delete my file.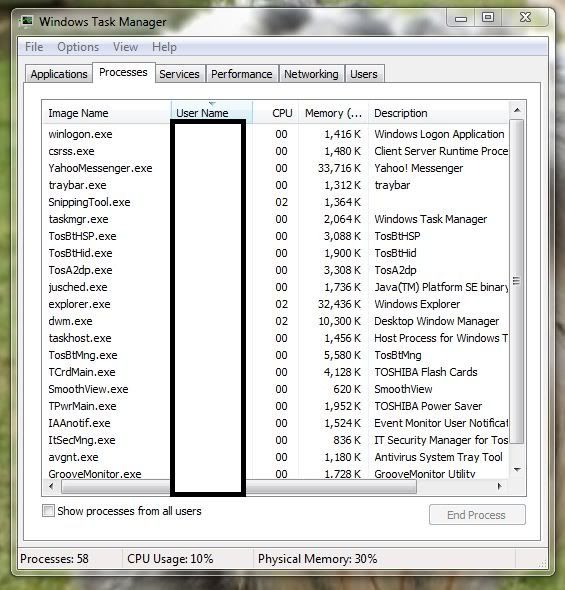 After i try to delete the file.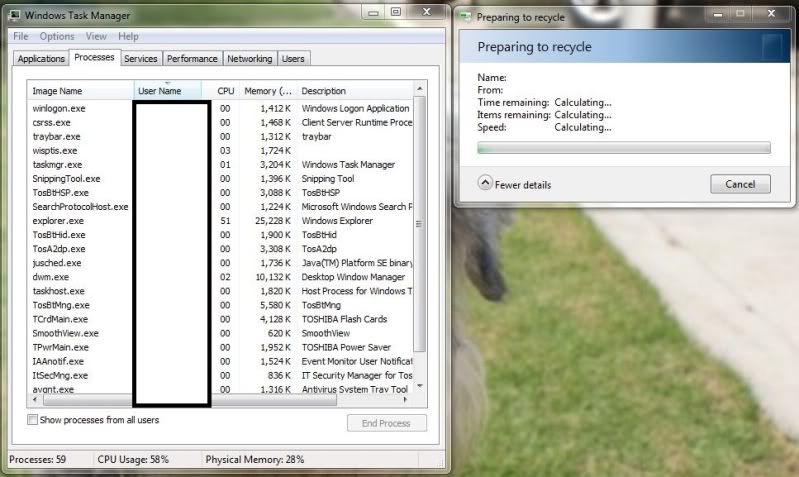 Anyone know what is going on?
Only some of the files facing this problem as i can delete most of my files.