Is it possible you have WMP set to search the entire drive for new media? Instead of just the Music Library, or Documents?
If not...
If you do not share media on a network, you can disable the service:
Start> Type in Services.msc> click on services.msc in results
When Services opens, scroll down to Windows Media Player Network Sharing Service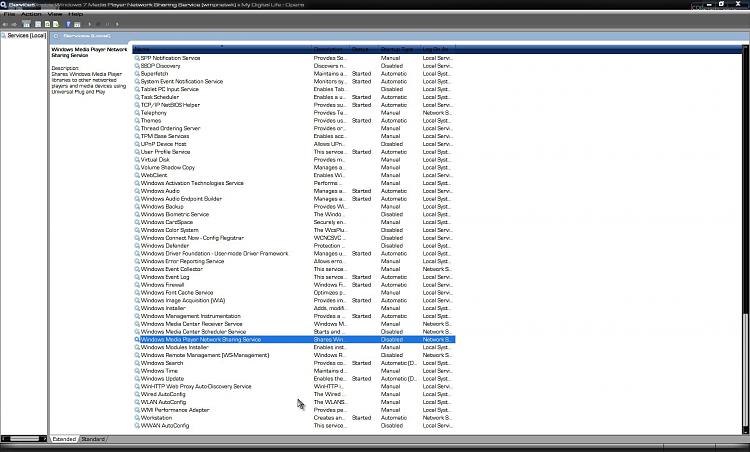 Double click on entry and set to disabled
OK your way out, and close out Services and see if that doesn't do the trick.
A Guy