I'm not understanding why you can't "download" the software? What browser are you using? Is your copy of Windows legit?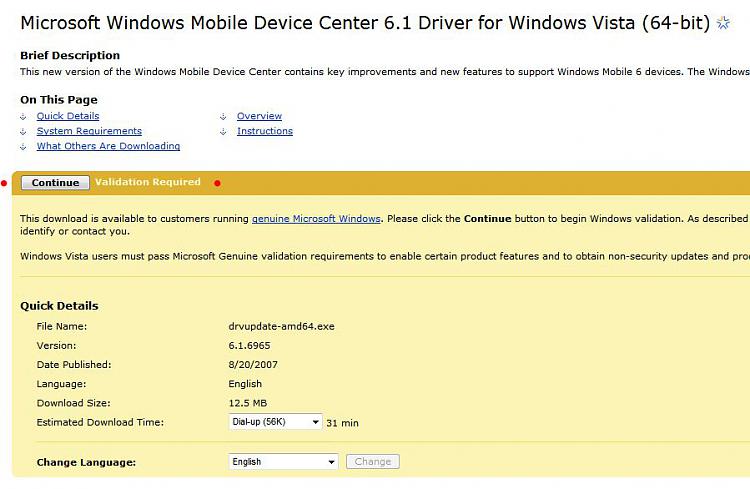 If Windows fails Vaildation... one of two things is going on.... It's not legit,
or
, and I've experienced this myself, If you're using IE 64, vailidation will fail! This is/was a known issue to Microsoft and I'm not sure they fixed it.
Anyway, if you're trying to vaildate Windows with IE 64-bit, switch to IE 32 bit.
Let me know.