Wow, so the java icon isn't showing in control panel icon list? Your attachment isn't working for me.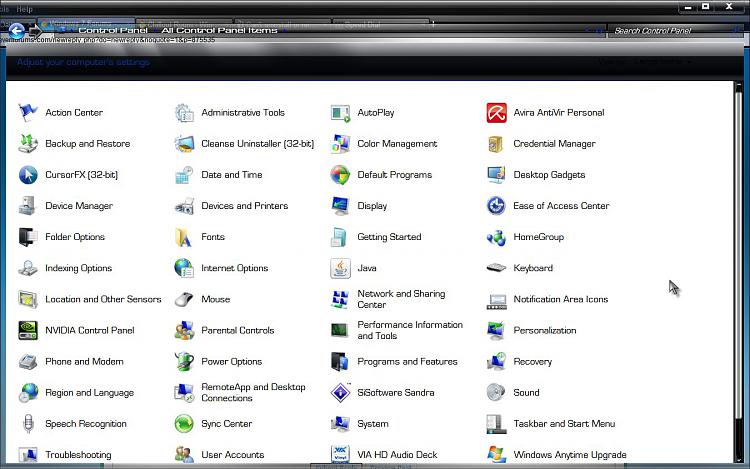 But it was before?
Let's try something, see if you can open regedit, and navigate to the key that gave the original error
HKEY_LOCAL_MACHINE\SOFTWARE\JavaSoft\Javaruntime Environment\1.6.0_21
It's looking like we went backwards, and you don't even have the icon to click on to get the original error?
A Guy