does that burn audio cds?
it mentions "flawless copies of music files", but the restrictions say "Nero BurnLite 10 contains simply data burning and disc copying."
so it looks like it'll be able to burn mp3s (for example) to cd, but only as mp3 files, not audio playable on a standard cd player. i know a lot of new-ish cd players will play mp3 discs, but not older ones.
i like
ashampoo burning studio free
- it's pretty old, but does the job.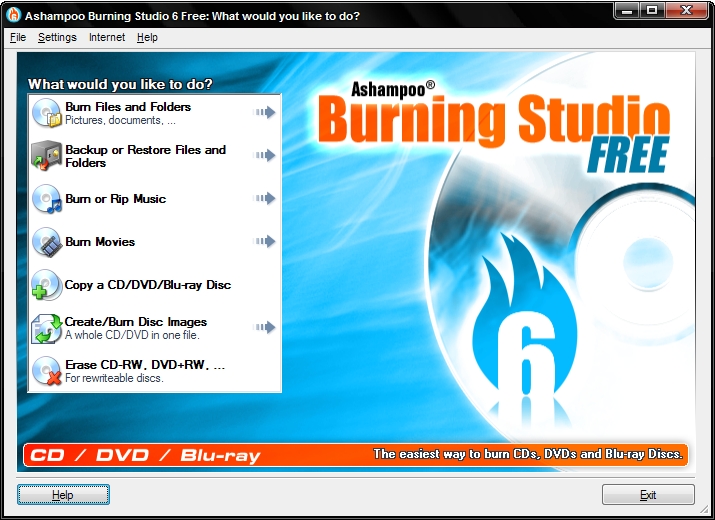 *edit* always be careful when installing free stuff - they often try to make you install crappy toolbars etc - untick all those boxes if you can.