Hi, welcome to the forums :)
There is 1 thing you may want to try (which has resolved and APPCRASH for me)...
Click
Edit > Preferences > Performance
and uncheck the
Use OpenGL
option.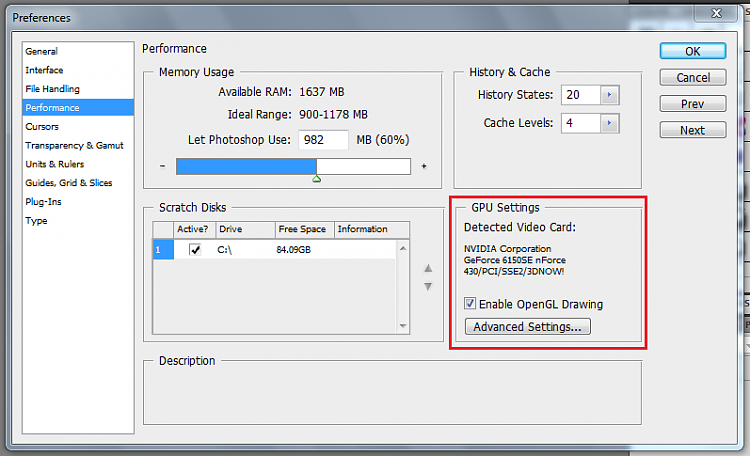 It could be that during the initial process of gathering the font details, CS4 is trying to use your GPU to process hardware intense fonts. Disabling this may take longer for it to process but could solve the problem.

Note
I'm not 100% certain of this but is well worth looking at. It has helped me in simple cases of a crach while opening an image file
OS