Hi ,,
I am having a problem working with maya 64 bits with windows 7 64 bits,, i have a nvidia geforce 9600M graphic card ,, i have just updated the driver with nvidia new update,, in the screen i explain my problem ,, pliz help me!!
First, I open maya and it shows me all with no problems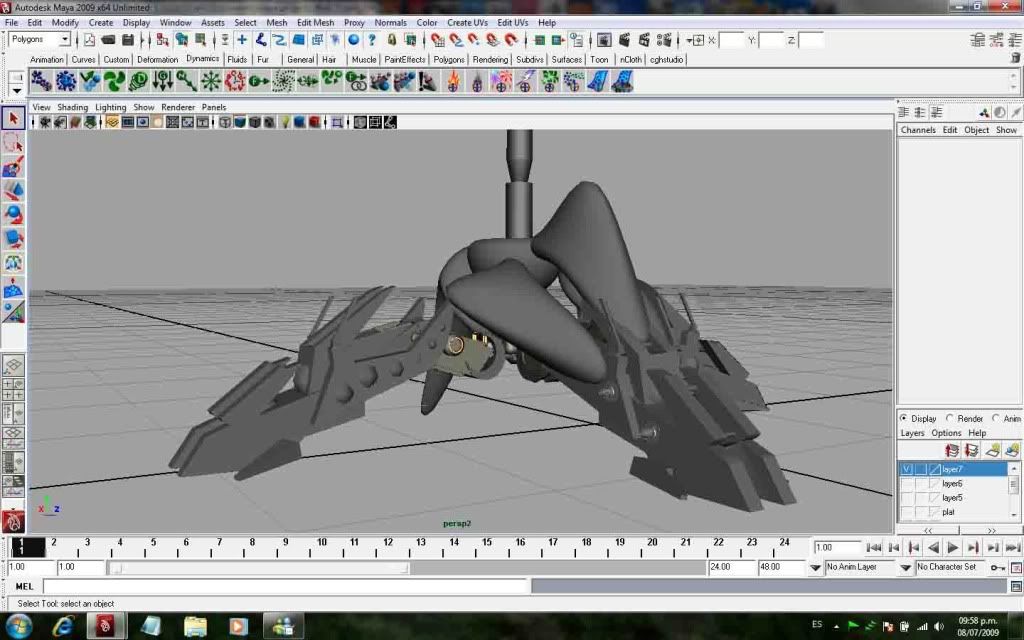 and when i move or zoom the camera the model just disappears
is it a problem with windows 7???
or with my graphic card??
i have used other OS with no problem but with win 7 i cant work ,,
please help how can i resolve this thing
thank you